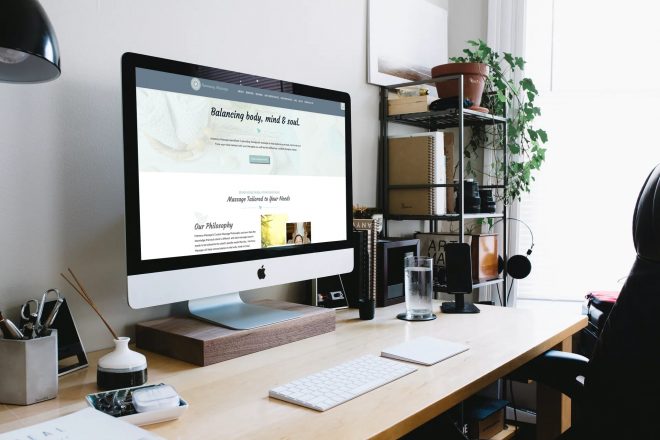 Who is Harmony Massage?
Harmony Massage is a massage studio specializing in therapeutic massage for health and wellness of the mind, body, and soul.  Owner, Donna Briggs is a licensed massage therapist and offers therapeutic massage, deep tissue massage, prenatal massage, and lymphatic drainage massage as well as Reiki and Thai bodywork.  Her studio is located in Bedford, NH, and offers a tranquil, comfortable, and relaxing location for all her clients.
Project Goals: Why they came to DSD Media
Donna was running her own website using a DIY platform and was becoming increasingly frustrated at the time it would take her to make changes, only to end up not as she wanted.  After being a guest on the Learn It – Do It podcast, she knew she wanted to work with DSD Media and approached them to help with her messaging, branding, and a WordPress customized website.  Harmony Massage had a logo but really needed to carry the brand throughout all aspects of her client interactions.  She wanted her website to reflect her personality, her business, and the beautiful space where she provides her massage services.  DSD built a customized website that reflected her brand, showcased her services, and made scheduling an appointment with her a seamless experience for her clients.  We created a page to feature the new CBD products she is offering and incorporated a blog where she could keep in touch with her clients and offer advice and insight to potential clients.  When things start to open back up post-pandemic, we'll be taking photos to use on Harmony Massage's customized website and its marketing content!
---
What DSD Media Created
Customized Website – A WordPress website to feature her brand, services, frequently asked questions
Custom Photography – Coming Soon
---
Media Content for Harmony Massage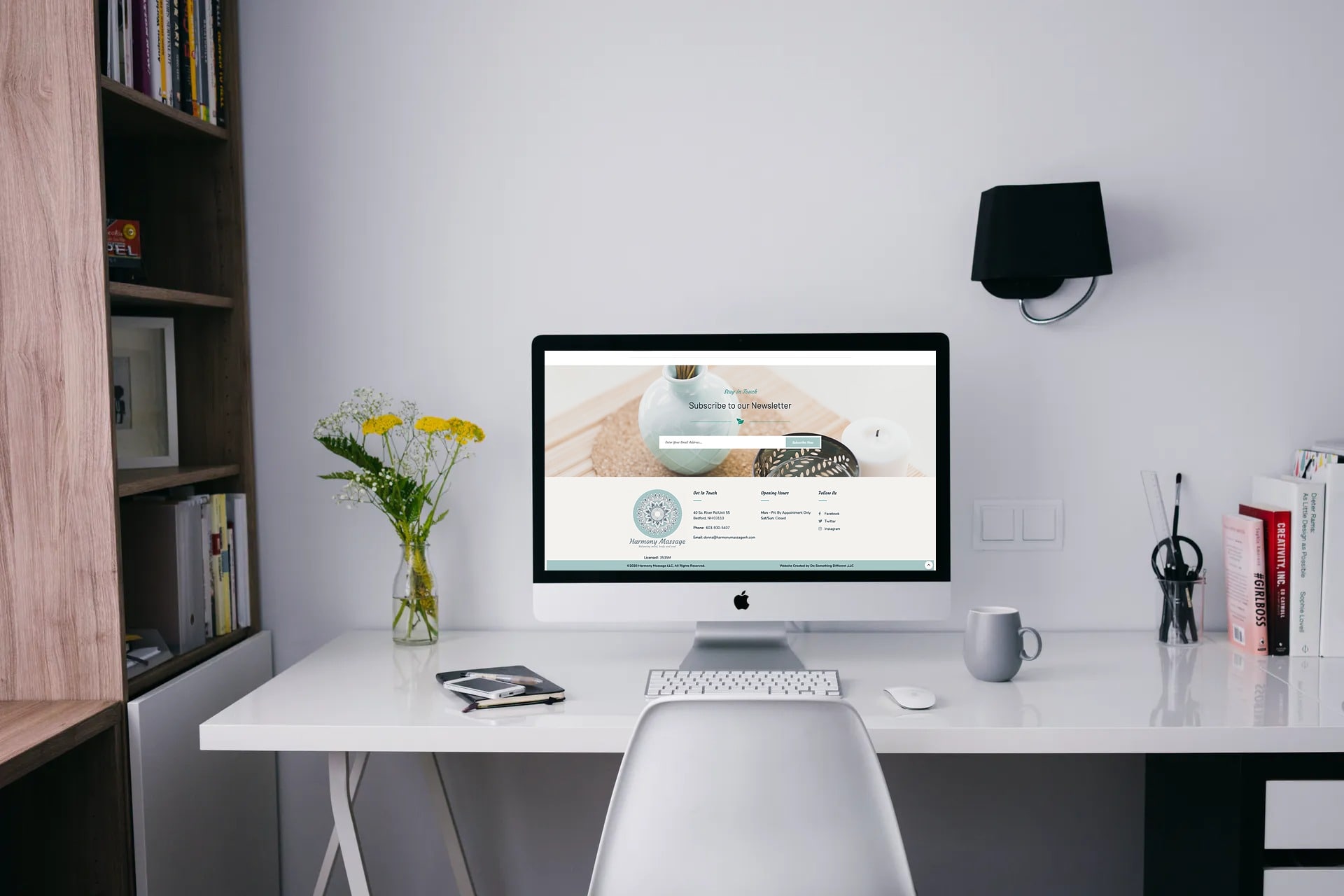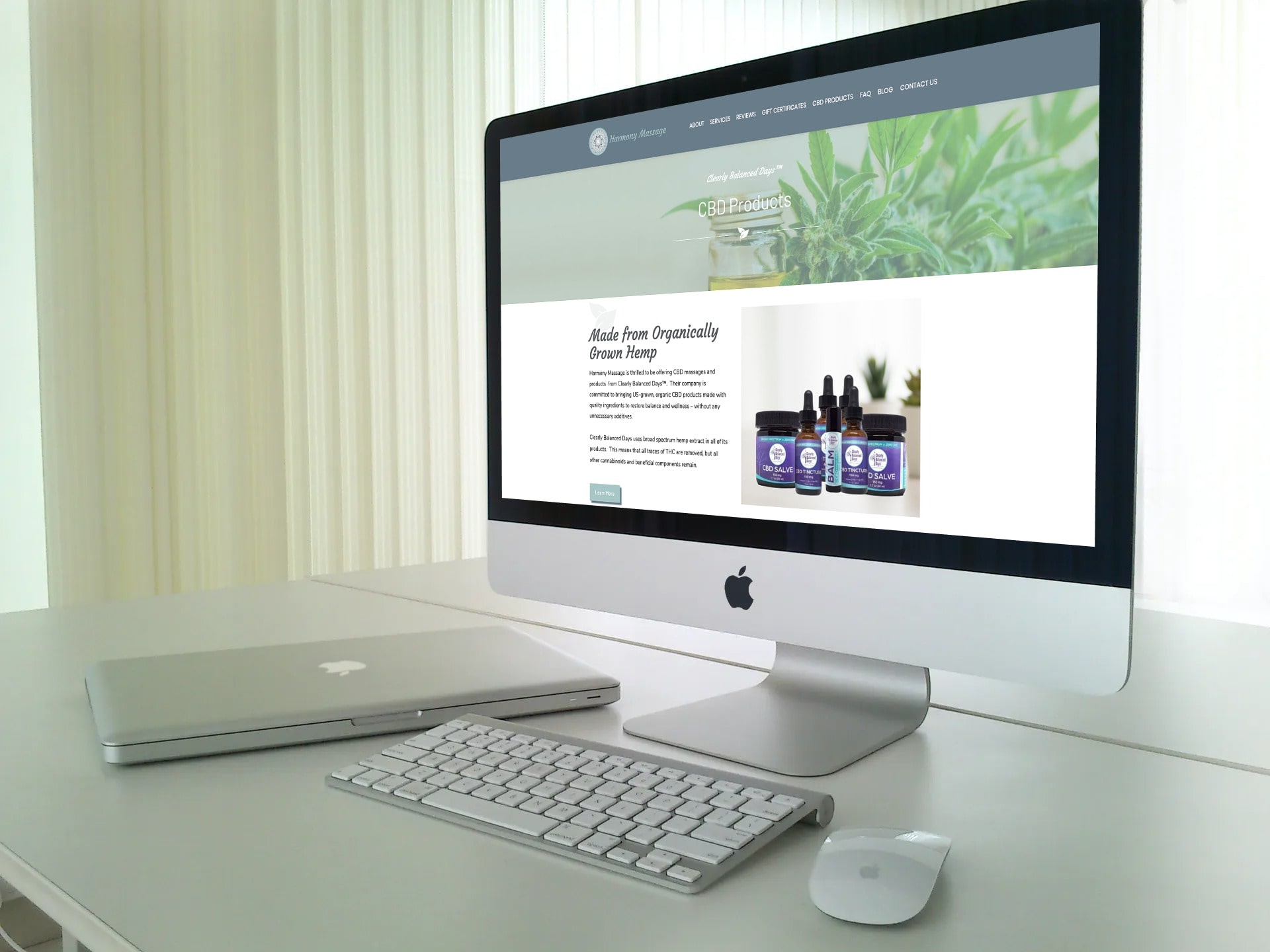 ---
What Harmony Massage had to say about working with DSD Media
"DSD is AMAZING!!!! I was fortunate enough to be able to have DSD Media design and host a new website for my business. Having had prior professional contact with Rhi and Pete when they invited me on their Learn-It-Do-It Podcast I knew I wanted them on my team. Rhiannon is very thorough, creative, insightful and took the time to get to know me on a personal level as well as a massage therapist to make sure she captured my personality in the design. I am beyond thrilled with the new look as it is totally me! DSD, you rock!!!" – Donna Briggs
---
Looking for a Creative Media Partner?
If you or your company is looking for a creative media partner who can help you conceptualize, plan, produce, and deploy create media content DSD Media would love to be your team!  Contact our team today to set up a free 15-minute consultation to see if we are the right fit for you and your project.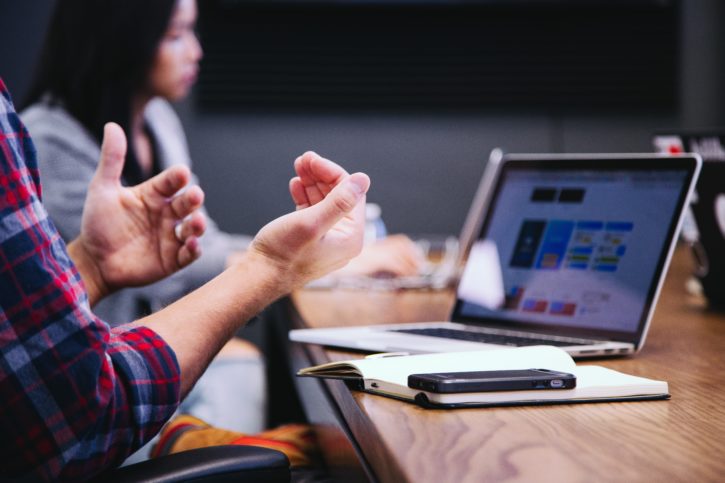 Save time. Save money. Get results.
Let's attract the clients who want YOU for what YOU do best!
Our team will help you create a customized, strategic plan by analyzing:
Services & Structure – How do your products and services work within your current strategy?
Brand Development – How does your company image & voice resonate through all your content?
Systems & Processes – How do all of your internal operations & workflow support your positioning and goals?
Creative Media – What types of media content can we create to help you reach your goals?