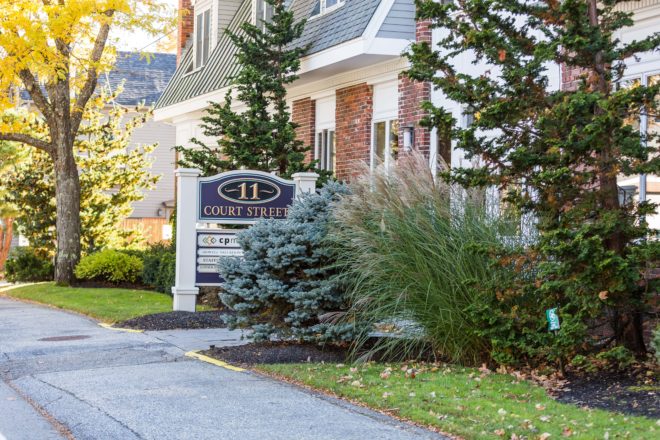 Who is Staffing Sense?
Staffing Sense is a privately-owned staffing company based in Exeter, New Hampshire. They provide a full range of staffing-related services to the seacoast and southern New Hampshire regions, including northern Massachusetts and southern Maine. They are a staffing company that specializes in a wide variety of positions and offer their clients customized solutions and services. This includes staffing (direct-hire, temp-to-hire, and/or temporary), background checks, payroll services, outplacement programs, resume screening, qualifying, and more!
Project Goals: Why they came to DSD Media
Staffing Sense came to DSD Media because they wanted to revamp and update their website and company branding. With that, we gave their website a complete overhaul to help create a better representation of the services that they offer and to integrate some web functionality that allows them to collect leads and applications digitally. We also updated their logo and brand colors with a more modern look and feel to make sure it reflects who they are as a professional staffing company.
---
What DSD Media Created
Logo & Brand Refresh
Custom Website Design & Development
Custom Photography
Flyer Graphic Design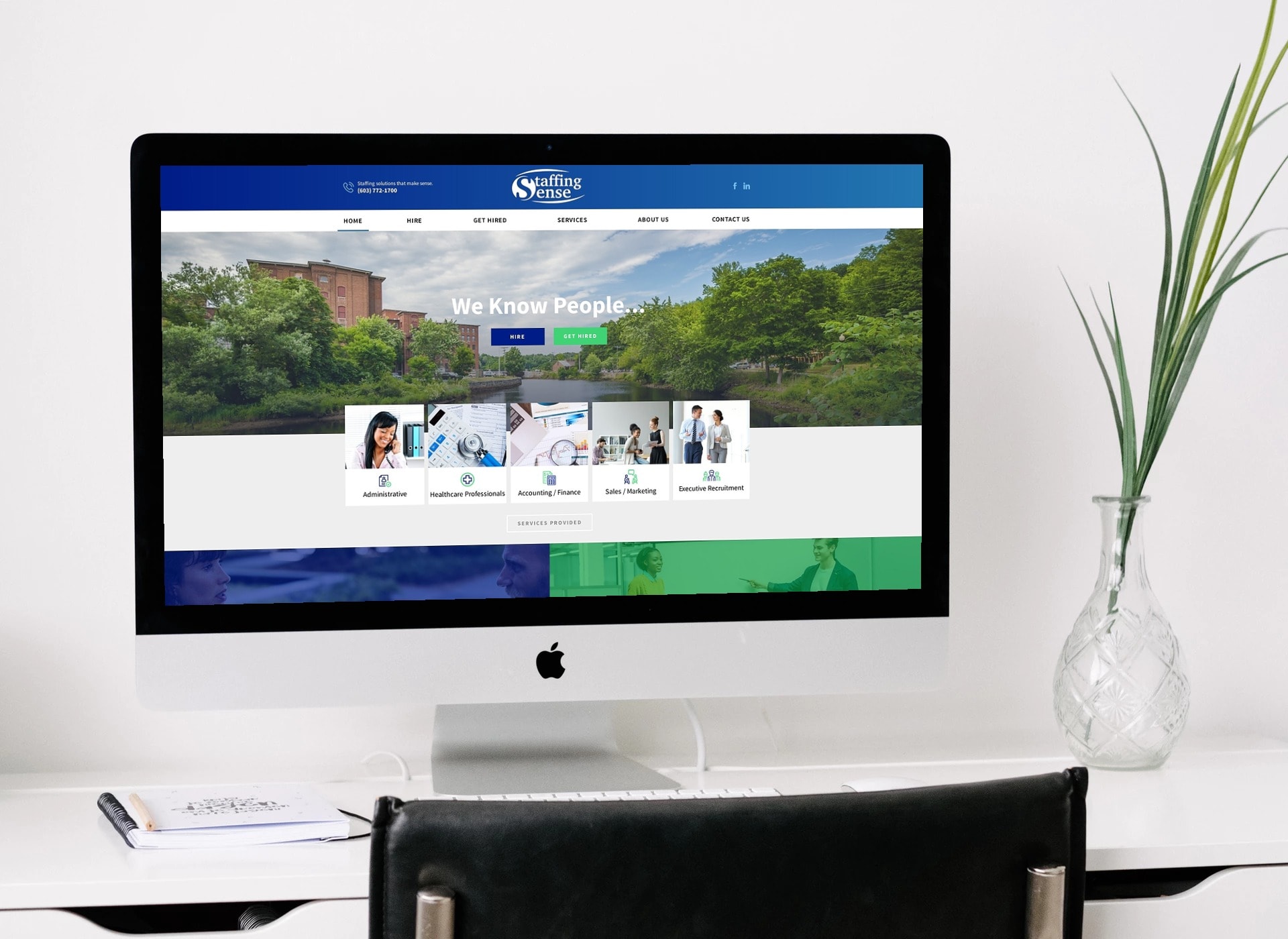 Take a look at some of the photos we made for Staffing Sense
What Staffing Sense had to say about working with DSD Media
"DSD did a great job updating our website and logo to make it more modern to help showcase who we really are as a company. The new look includes bright new colors and real photographs of our beautiful town, Exeter, and the New Hampshire Seacoast. The website is easy to navigate for future candidates or clients to help them find the information they need. I would recommend DSD to others because they did such a great job in helping us display our look and message." – Pam Patten, Staffing Sense
---
Looking for a Creative Media Partner?
If you or your company is looking for a creative media partner who can help you conceptualize, plan, produce, and deploy create media content DSD Media would love to be your team!  Contact our team today to set up a free 15-minute consultation to see if we are the right fit for you and your project.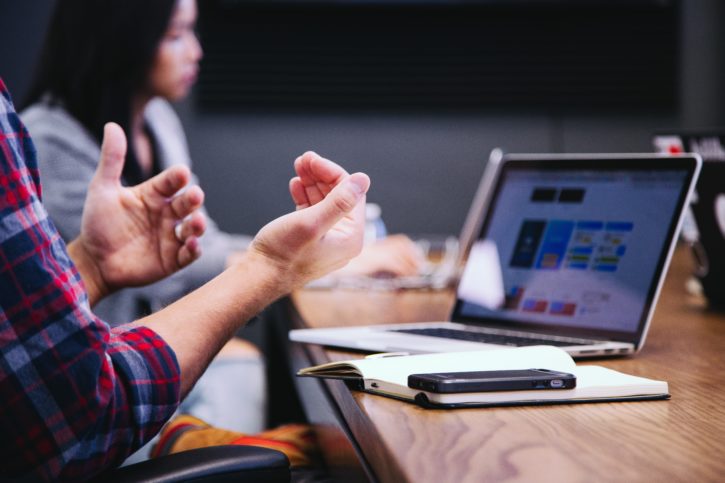 Save time. Save money. Get results.
Let's attract the clients who want YOU for what YOU do best!
Our team will help you create a customized, strategic plan by analyzing:
Services & Structure – How do your products and services work within your current strategy?
Brand Development – How does your company image & voice resonate through all your content?
Systems & Processes – How do all of your internal operations & workflow support your positioning and goals?
Creative Media – What types of media content can we create to help you reach your goals?