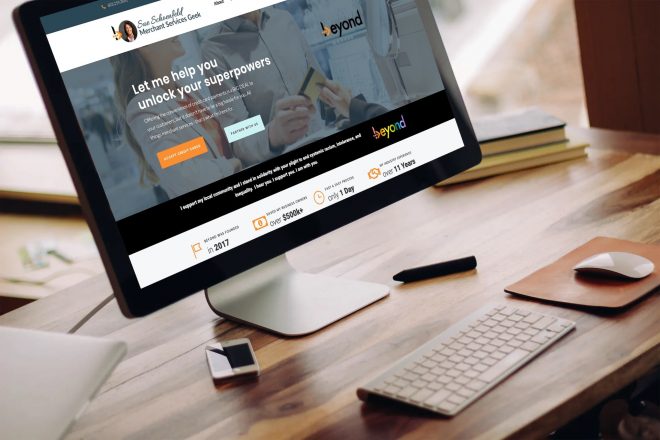 Who is Sue Schoenfeld?
Sue Schoenfeld is a BEYOND business advocate who works with small to mid-sized businesses with their merchant service and payment processing needs.  Sue services the entire United States but focuses her efforts in the New England area where she lives.  Through her parent company, BEYOND, Sue offers a variety of merchant services such as: payment gateways, B2B payments, mobile payments, card processing, eCommerce solutions, POS systems, and lending.  She can work with any type of business but has lots of experience working with start-ups, small businesses, mid-sized to enterprise businesses, B2B companies, non-profits, restaurants, retail and field, and tradespeople.  Sue has an extensive background in the financial sector and looks to build relationships with her clients to create a successful partnership that aids in helping them succeed together.
Project Goals: Why she came to DSD Media
Sue came to DSD Media because she was looking to build a personal brand website that would allow her to better connect with her current and potential clients.  Since her parent company, BEYOND, provides the services that she markets and has a comprehensive website that outlines the services she can offer her clients, Sue was looking for a customized website that would allow her to more effectively nurture her own client relationships and take ownership of the client lifecycle process.  We sought to maintain the brand consistency and credibility that BEYOND provides while giving potential clients a place to go after interacting with Sue that would allow them to learn more about her personal brand, how to contact her, and how she can help them succeed.  We did all this through her customized personal brand website and then created supplemental marketing pieces like a leave-behind brochure, email campaigns, and ongoing blog writing and web maintenance.
---
What DSD Media Created
Personal Brand Website – We built a customized WordPress website that Sue can use to build relationships with her clients, build a library of content resources she develops, and an extension of her business card that provides more information to potential clients and quick answers to current clients.
Email Marketing – We developed and set up Email Campaigns for different customer journeys that would help to nurture Sue's relationship and solicit new business and referrals.
Copywriting – We helped Sue finesse her website content and worked with her to further develop blog content based on her own ideas and content expertise.
Graphic Design – We designed a leave-behind piece for Sue to use to nurture Partnerships with B2B businesses that interact with a lot of potentially mutual clients
---
Media Content for Sue Schoenfeld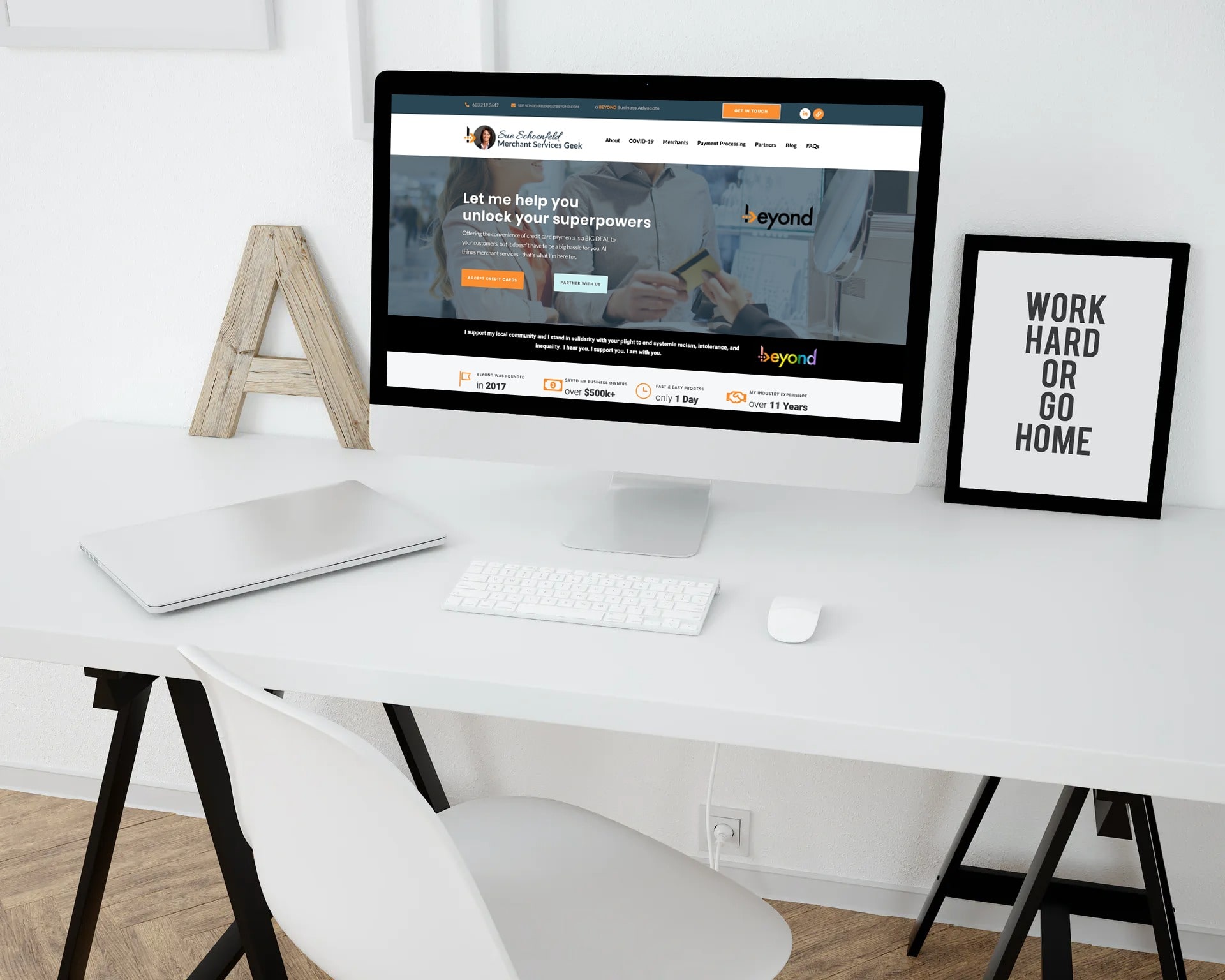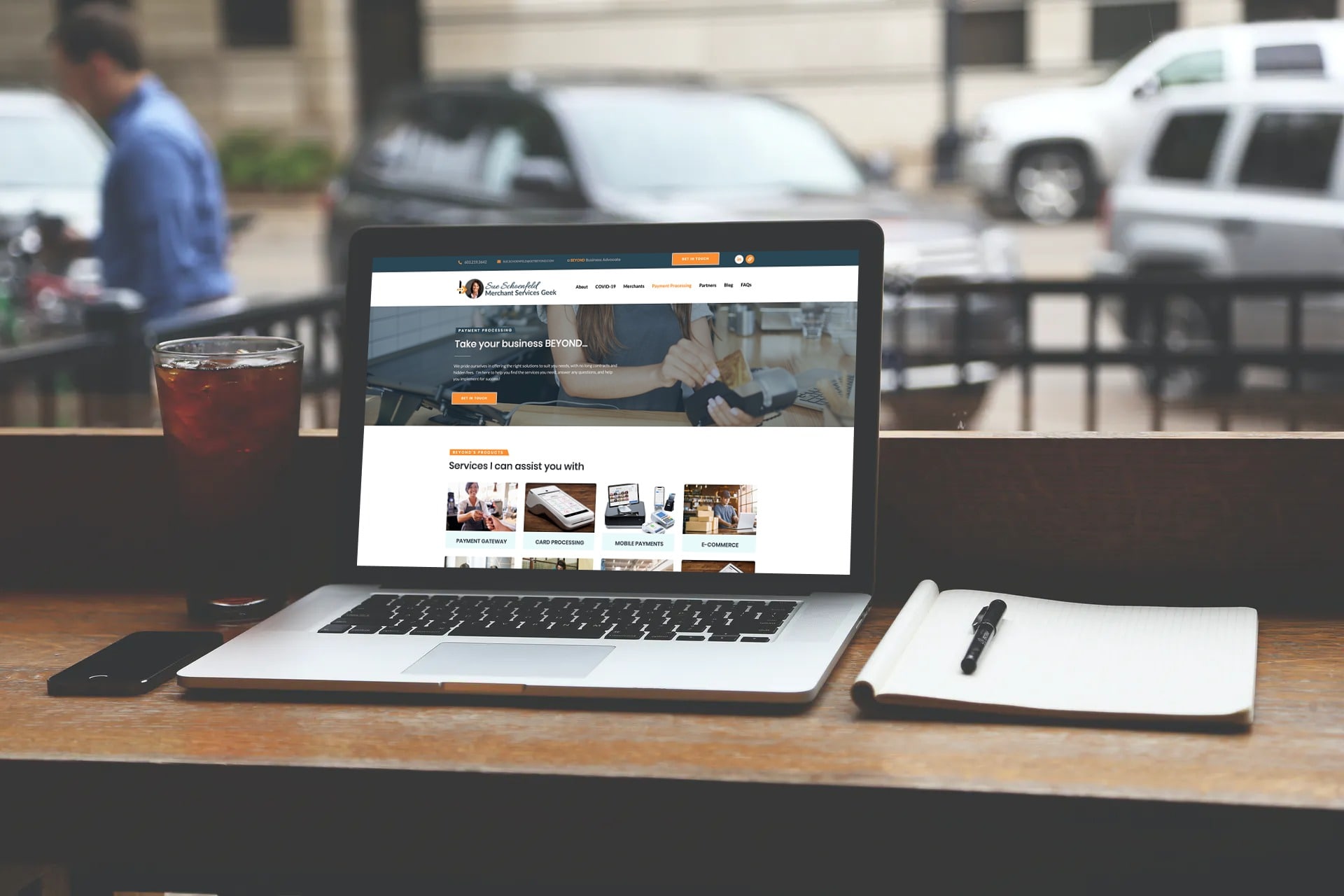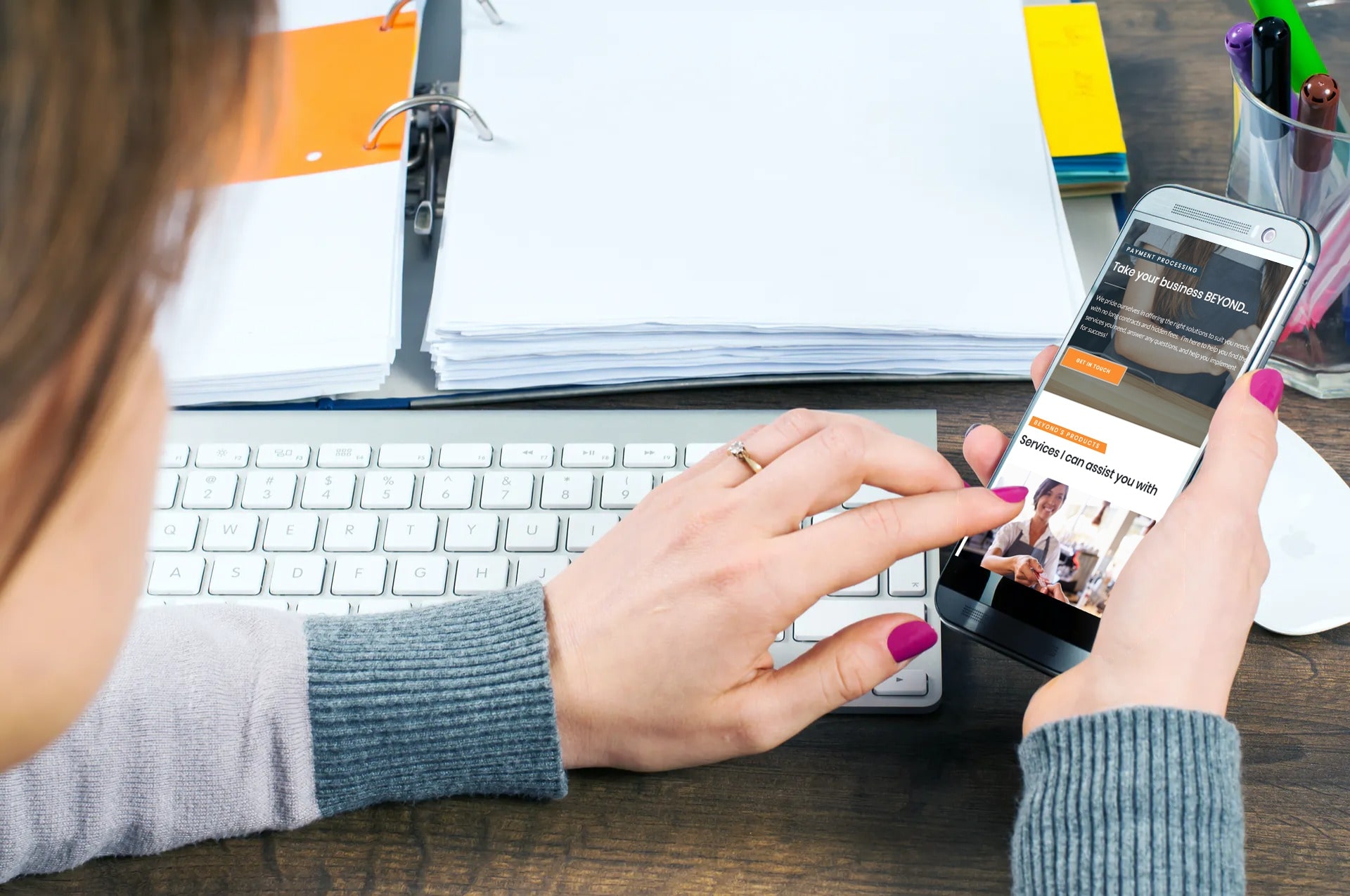 ---
What Sue had to say about working with DSD Media
"Rhiannon listens intently on the needs of her prospects, suggests ideas -consistent- with the desired outcomes and customizes a marketing plan to suit time constraints and budgets of her clients. I can't say enough about my experience with her on a professional level. – Sue Schoenfeld"
---
Looking for a Creative Media Partner?
If you or your company is looking for a creative media partner who can help you conceptualize, plan, produce, and deploy create media content DSD Media would love to be your team!  Contact our team today to set up a free 15-minute consultation to see if we are the right fit for you and your project.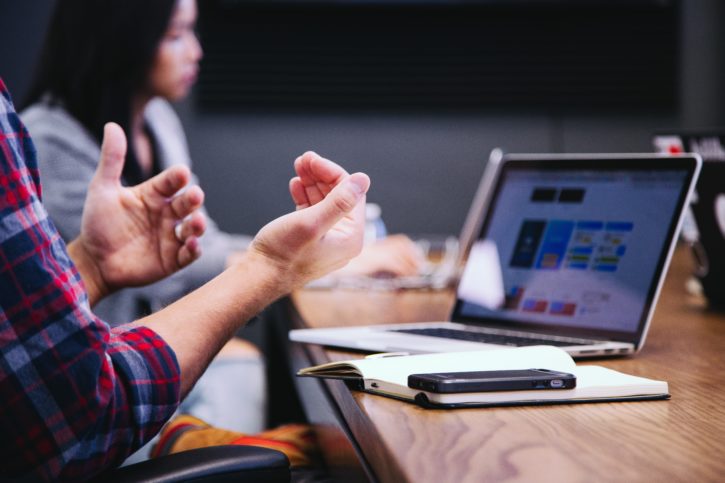 Save time. Save money. Get results.
Let's attract the clients who want YOU for what YOU do best!
Our team will help you create a customized, strategic plan by analyzing:
Services & Structure – How do your products and services work within your current strategy?
Brand Development – How does your company image & voice resonate through all your content?
Systems & Processes – How do all of your internal operations & workflow support your positioning and goals?
Creative Media – What types of media content can we create to help you reach your goals?