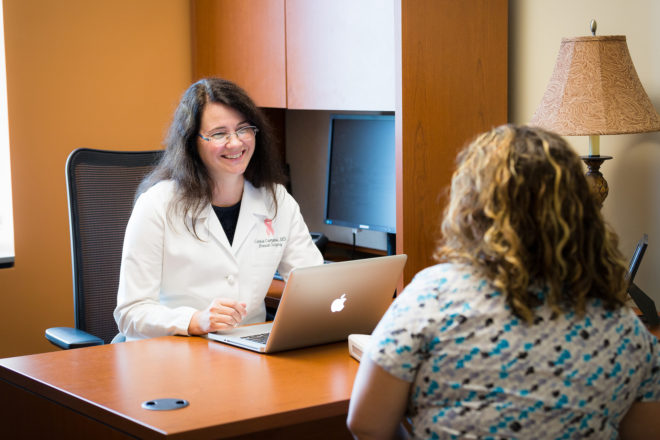 What is The Breast Care Center at CMC?
Catholic Medical Center's Breast Care Center in Bedford, NH offers an integrated approach to breast care health. The staff at CMC's Breast Care Center strives to offer a compassionate environment that provides hope and healing to their patients. Each day they provide women and men with comprehensive care and prevention for benign and malignant breast disease.
Project Goals: Why they came to DSD Media
CMC's Breast Care Center was looking to create an educational video series that would help their breast cancer patients understand the care process and prepare them and their families for what to expect.  We created a comprehensive and compassionate series that would comfort, educate, and prepare their patients.  In addition to this educational series, we also developed a promotional video that showcased the BCC facility, staff, and services. 
---
What DSD Media Created
The Breast Care Series is a 6-part educational video series that breaks down each phase of the breast care process utilizing: footage of the facility, interviews with their clinical staff, and descriptions of each process.  These videos are provided to patients as an additional resource to guide them through their medical journey and to provide education and comfort for them and their families. 
Promotional Video
Mammogram
Ultrasound
Biopsy
Advanced Imaging
Surgery
Post-Operation
---
Video Content for CMC's Breast Care Center
---
Looking for a Creative Media Partner?
If you or your company is looking for a creative media partner who can help you conceptualize, plan, produce, and deploy create media content DSD Media would love to be your team!  Contact our team today to set up a free 15-minute consultation to see if we are the right fit for you and your project.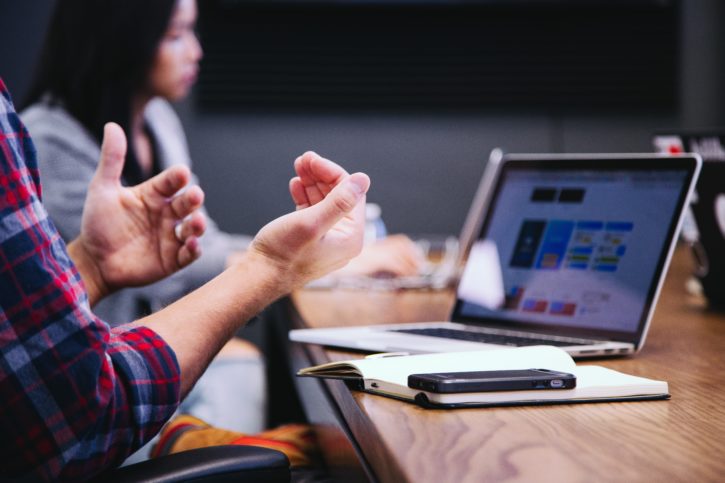 Save time. Save money. Get results.
Let's attract the clients who want YOU for what YOU do best!
Our team will help you create a customized, strategic plan by analyzing:
Services & Structure – How do your products and services work within your current strategy?
Brand Development – How does your company image & voice resonate through all your content?
Systems & Processes – How do all of your internal operations & workflow support your positioning and goals?
Creative Media – What types of media content can we create to help you reach your goals?