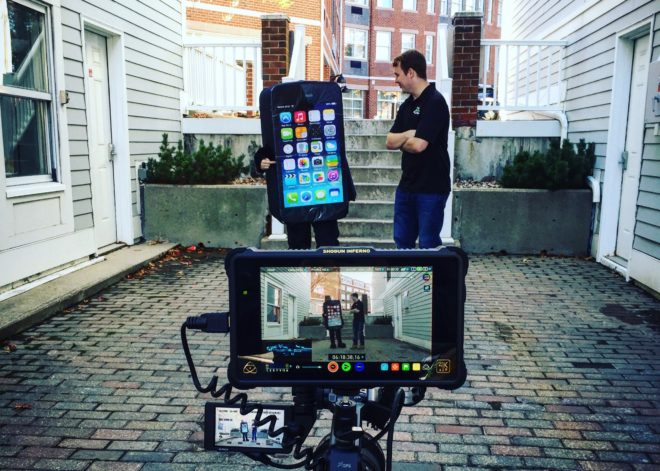 Who is NH iPhone Repair?
We had the pleasure of working with NH iPhone Repair, a mobile device repair shop that provides quality repairs to your smartphone at a fair price. The best part? They do it all while you wait! Whether your iPad has a crack, your phone went for a swim, or your Samsung device isn't holding a charge, they will get it working in no time. They have locations in Bedford, Salem, Epping, and Portsmouth, New Hampshire.
Project Goals: Why they came to DSD Media
Chad was eager to team up with us to create entertaining video ads for television and social media.  They wanted to spread the word about their services and help people make the simple decision to bring their phone in for a repair.  DSD aimed to create video content that reflected their personality and brand, as well as communicate their products and services in a fun way.
---
What DSD Media Created
"What's NH iPhone Repair?" Video – An overview of who NH iPhone Repair is, what services they offer, who needs their service, and how to use their service.  We featured the shop to help set the right expectations for their service but did so in a fun and humorous way that really speaks to the audience and their personality as a brand.
"The Best for your Bestie" Video – We filmed in downtown Portsmouth to promote their new location, and used this video to comment on how you only want the best for your iPhone because your cell phone is like your best friend.
"New Screen in 15" TV Ad – This television ad was run through Comcast, and with only 30 seconds, we wanted to pull people in right away with a quick, fun, and informative ad that showed their personality and spoke directly to their audience.
Shortened Social Media Video Ads – We utilized some of the footage we had from previous video production shoots and created shortened ads for social media and YouTube.
---
Video Content for NH iPhone Repair
---
---
What NH iPhone Repair had to say about working with DSD Media
Can't say enough great things about DSD and their team. They're a hand-ons creative group that has help my company move from a small one location shop to four and growing. Their video production crew is top notch and has wowed us with their work.  They take on everything they do as their own and want to make sure your investment in them creates returns. I can't thank them enough! – Chad Johansen
Looking for a Creative Media Partner?
If you or your company is looking for a creative media partner who can help you conceptualize, plan, produce, and deploy create media content DSD Media would love to be your team!  Contact our team today to set up a free 15-minute consultation to see if we are the right fit for you and your project.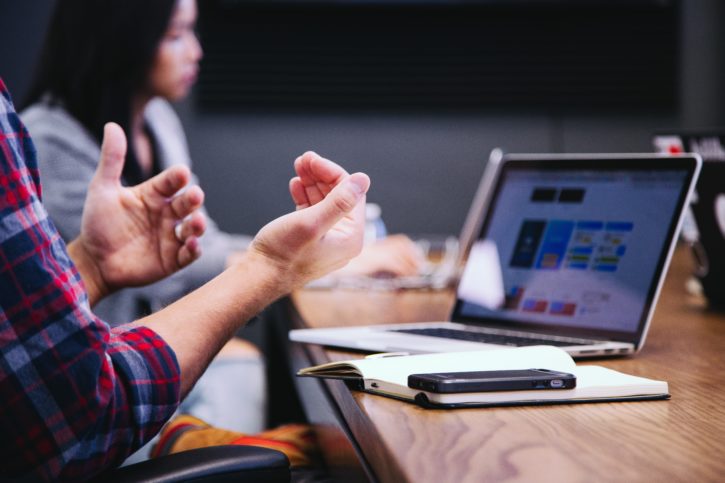 Save time. Save money. Get results.
Let's attract the clients who want YOU for what YOU do best!
Our team will help you create a customized, strategic plan by analyzing:
Services & Structure – How do your products and services work within your current strategy?
Brand Development – How does your company image & voice resonate through all your content?
Systems & Processes – How do all of your internal operations & workflow support your positioning and goals?
Creative Media – What types of media content can we create to help you reach your goals?