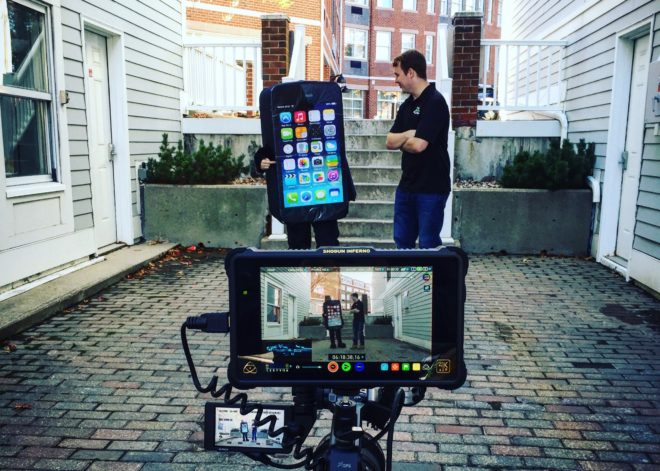 Who is NH iPhone Repair?
NH iPhone Repair is a mobile device repair shop who provide quality repairs to your smartphone at a fair price. The best part? They do it all while you wait! Whether your iPad has a crack, your phone went for a swim, or your Samsung device isn't holding a charge, they will get it working in no time. They have locations in Bedford, Salem, and Portsmouth, New Hampshire.
Project Goals
NH iPhone Repair was eager to team up with us to create entertaining video ads for television and social media.  In addition, we've consulted with them to help develop a cohesive marketing strategy to help grow their new locations.
What we did
What's NH iPhone Repair?
The Best for your Bestie
New Screen in 15 Tv Ad
Shortened Social Ads