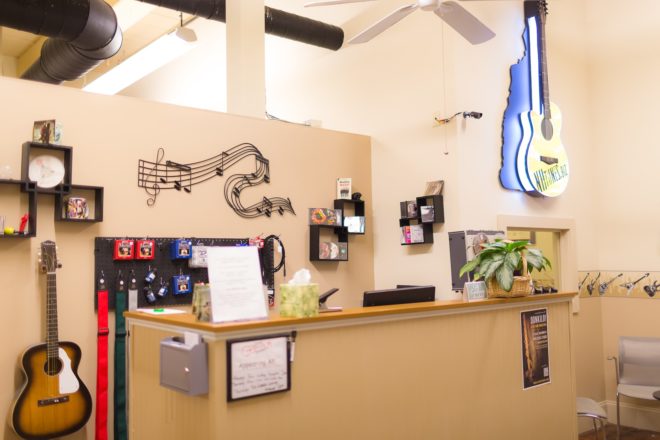 Who is NH Tunes?
NH Tunes is a music school located in Manchester, NH. They offer voice, piano, ukulele, guitar lessons and more! The wonderful team of instructors is dedicated and passionate about teaching children and adults about the joys of music. They try to place students with instructors who align with their goals and experience level. This allows each student a chance to reach their greatest potential. NH Tunes also offers full recording studio services from voice over work to full band album production. There is someone and something for each individual at NH Tunes!
Project Goals
The owner of NH Tunes, Bob Desmarais, actually came to DSD Media about 4 years ago to create a company overview video to add to his website. It ended up being the most successful marketing product his company ever invested in! So, he decided to come back to us for more promotional videos that showcased his 4 flagship offerings at his music school and studio. We created four, 30-second videos for his most popular services so he could run targeted social media ad campaigns with them.
---
What DSD Media Created
These promotional videos showcased what it was like to take lessons or record at NH Tunes.  We featured two different students and instructors for each type of lesson and filmed in the lesson rooms, studio, and welcome area to help potential students and parents get comfortable with the NH Tunes space.  We also featured student and parent testimonials to build trust and credibility with potential students and to focus on the transformations students have when working with NH Tunes.  The promotional videos help to create an emotional connection with viewers and allow NH Tunes to run very targeted promotions online.
Voice Lesson Video
Ukulele Lesson Video
Guitar Lesson Video
Recording Studio Video
---
Media Content for NH Tunes
---
What CLIENT had to say about working with DSD Media
"This is the second time I've hired the DSD team to make promotional videos, and stellar results were delivered both times! In addition to the great technical aspects of the videos, they've captured the messages perfectly! They're professionals that know how to make great videos…period. These will definitely help to boost my business. Thank you DSD for a great end product!!" -Bob Desmarais, Owner of NH Tunes
---
Looking for a Creative Media Partner?
If you or your company is looking for a creative media partner who can help you conceptualize, plan, produce, and deploy create media content DSD Media would love to be your team!  Contact our team today to set up a free 15-minute consultation to see if we are the right fit for you and your project.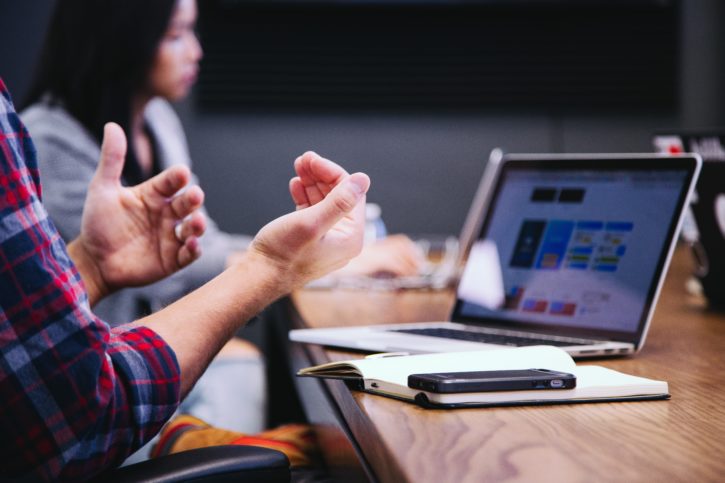 Save time. Save money. Get results.
Let's attract the clients who want YOU for what YOU do best!
Our team will help you create a customized, strategic plan by analyzing:
Services & Structure – How do your products and services work within your current strategy?
Brand Development – How does your company image & voice resonate through all your content?
Systems & Processes – How do all of your internal operations & workflow support your positioning and goals?
Creative Media – What types of media content can we create to help you reach your goals?