Make your website work FOR you
Your website is your digital storefront and is often the first impression of your brand.  We take that seriously.  This is why we really get to know you, your audience, your processes, and your brand when we build your custom website.  But these days, just looking amazing isn't enough…which is why when creating custom websites, we like to learn about your daily tasks, strategies and company procedures to see if we can implement systems, workflows, and automated programs to make your life easier.  The more we can automate, the more you can get done.  Take your online presence up a notch by partnering up with our creative team for your website design & development.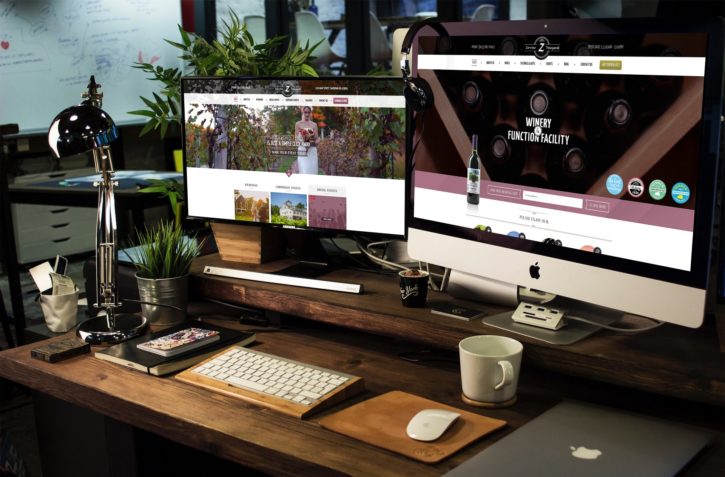 What can your website DO for you?
Sell Products & Complete Sales Workflow
Schedule & Share Calendars or Schedule Appointments
Collect & Generate Leads
Streamline Workflows with Custom Forms
Connect to Professional CRM, Email, or Sales Platforms
Integrate Google Analytics Tracking
Your first impression matters
We work with you to ensure that you're always putting your best foot forward and effectively communicating your message.  We offer custom photography and copywriting add-ons so that your website will be true to your brand and as unique as you are.
Your website is a living document
Make sure to keep your website content current and consistent with your brand.  We design and develop our websites so that you can manage the content, and our hosting and maintenance packages ensure that our team is always working to keep you up-to-date and secure.
Let's Team Up!
Let's work together to ensure that your website, branding, and marketing materials are 100% in line with your company's brand position and strategy!
Our Web Development Process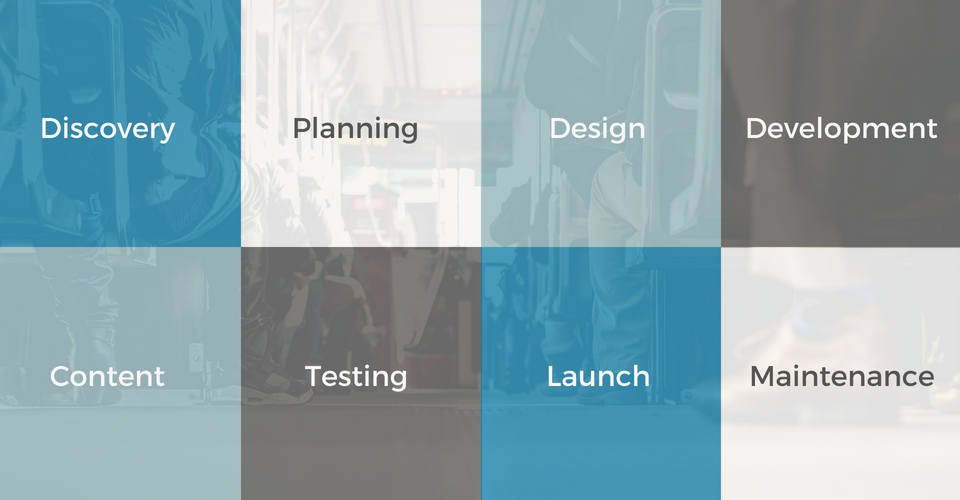 Our website process generally takes a minimum of 12 weeks from discovery to launch.  We start by learning about your company, your audience, your industry, and your needs.  Then we map out the content outline for your website and dive into the design phase using inspiration boards we curate together.  Once the design is approved, our development team gets to work while we write and/or organize your content.  When content and development phases are complete, it's time to test the site and prepare for launch.  And once the site has been launched, our team is here to provide all the website maintenance you might need moving forward.
---
Take a look at some websites we've made for our clients