Taking your brand strategy up a notch.
Let's work together to develop a solid positioning & brand strategy to help you grow.
As a business owner, it's easy to get caught up in the day to day tasks and lose sight of the big picture.  We love helping successful businesses reach the next level through branding, analysis, and strategy.  Working with small businesses to evaluate their current processes, offerings, and challenges is something we do as part of every project because we believe that every part of your business should fit into the big picture of your success.  Let us help you overcome your challenges,  develop a fresh brand, and create strategic marketing processes and content that will take your business to the next level.
---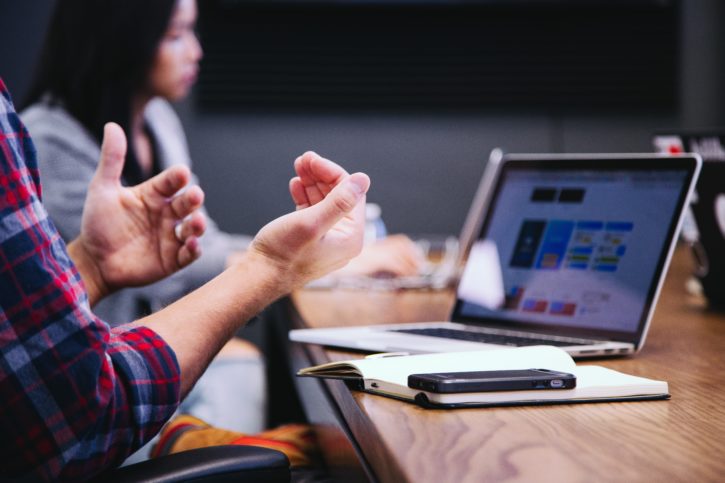 Save time. Save money. Get results.
Let's attract the clients who want YOU for what YOU do best!
Our team will help you create a customized, strategic plan by analyzing:
Services & Structure – How do your products and services work within your current strategy?
Brand Development – How does your company image & voice resonate through all your content?
Systems & Processes – How do all of your internal operations & workflow support your positioning and goals?
Staff Management & Training – How can you train and manage team members to push you towards your goals?
---
Why work with DSD Media?
We are content creators that understand business strategy.
As a small business owner, you face a lot of challenges. We help companies focus on providing amazing service to their customers, while we create effective media content that tells their story and exemplifies their customer experience.
If you've been struggling with the pressures of running and organizing your business, the DSD Media team can help you make the small changes needed to create a big impact on your business success.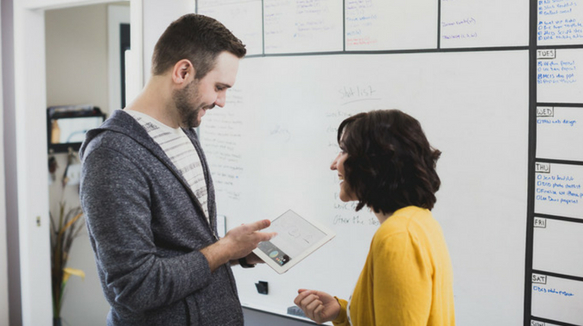 ---
Here are some clients who have taken advantage of our consulting services.