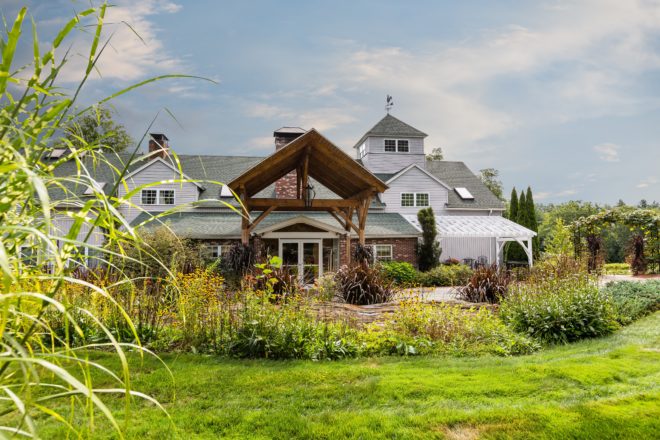 Who is Zorvino Vineyards?
Zorvino Vineyards is a family-owned vineyard and function facility in Sandown, NH. They are known for their quality wines made from grapes grown locally and from places around the world such as Tuscany and Northern CA. They are also known for their rustic function facility, which is a top wedding spot in New Hampshire.  Zorvinos features a patio for wine tastings as well as fun events in the main room upstairs with a relaxed, family vibe.
Project Goals: Why they came to DSD Media
Zorvino Vineyards was looking to re-brand their media and update their digital marketing presence.  The vineyard is widely popular and we were tasked to translate the rustic and family-friendly ambiance through a cohesive brand strategy.  We initially developed a vineyard website, and event venue website, and a landing page until they recently decided to pull both sides of their business into one cohesive vineyard website experience.  We have visited their location several times to take custom stock photography to utilize on their website and in their marketing materials.
---
What DSD Media Created
Custom Photography

Landing Page Design & Development

Vineyard Website Design & Development

Event Venue Website Design & Development

 

Social Media Campaign Designs

Email Campaign Designs

Video Background Reel

Digital Logo

Online Store

Brochure Design
---
Media Content for Zorvino Vineyard

Take a look at some of the photos we made for Zorvino Vineyards
What Zorvino Vineyard had to say about working with DSD Media
"I approached DSD to help us after I saw a website they designed for a local gym. It was so engaging that I went to check it out and joined. They did the same for our site. We now have an amazing website as well as a support team to help with updates, changes, and questions. I worked mostly with Rhiannon and I cannot say enough about how great she is. We sat and discussed our vision for our site and she and the DSD team delivered it. I always came away from our meetings, emails or phone calls with my questions answered. Whenever something comes up, they are right there with a speedy response be it an email or an edit to the site." -Amy Zanello, Operations Manager
---
Looking for a Creative Media Partner?
If you or your company is looking for a creative media partner who can help you conceptualize, plan, produce, and deploy create media content DSD Media would love to be your team!  Contact our team today to set up a free 15-minute consultation to see if we are the right fit for you and your project.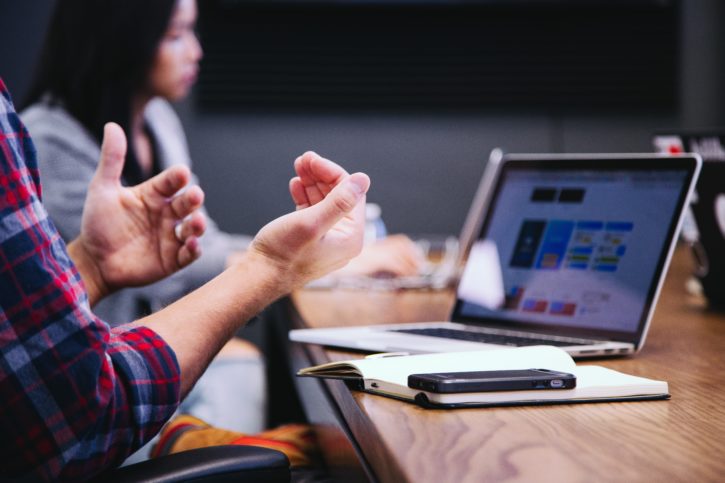 Save time. Save money. Get results.
Let's attract the clients who want YOU for what YOU do best!
Our team will help you create a customized, strategic plan by analyzing:
Services & Structure – How do your products and services work within your current strategy?
Brand Development – How does your company image & voice resonate through all your content?
Systems & Processes – How do all of your internal operations & workflow support your positioning and goals?
Creative Media – What types of media content can we create to help you reach your goals?