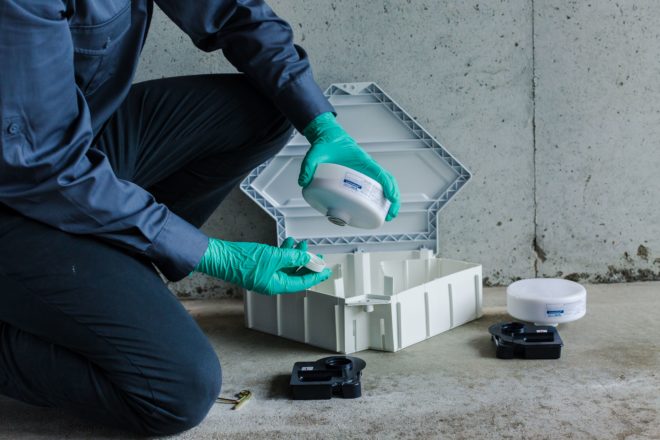 Who is SenesTech, Inc?
SenesTech, Inc is a biotechnology company based in Flagstaff, Arizona.  They have developed an innovative product designed to bring rat populations down through fertility control. They focus on developing effective solutions that are grounded in science and proven through research.
Project Goals: Why they came to DSD Media
Being a start-up company, SenesTech, Inc was looking to further develop its brand image with a more customer-centric message and approach.  Their marketing department teamed up with us to develop their brand and to create content for their marquee product, ContraPest.  We were brought on as their remote marketing department to help expedite the creation of marketing materials and content assets, as well as their corporate website.  Since then, we've developed a monthly content creation partnership that allows us to strategize, plan, produce, and deploy media content to aid in their company goals.  We've worked with their marketing department to develop a quarterly newsletter, monthly blogs, end-user resources, as well as video content and custom stock photography to use in their advertising.  Recently, we helped develop and launch their own eCommerce platform and a Residential campaign that involved email campaigns, a micro-site, and online store set up, products, and advertisements.  We are thrilled to be a monthly content creation partner with the SenesTech team to help them create quality content that reflects their brand image and values.
---
What DSD Media Created
Corporate Website Design & Development
Product Training Videos
Product Promotional Video
Company Headshots
Company Culture Video
Social Media Micro Videos
Employee Training & Support
Brand & Message Consulting
Graphic Design for Digital & Print Ad Campaigns
End-User Marketing Campaigns
Landing Pages
eCommerce Set Up
Email Marketing
Monthly Content Creation
Newsletter Design
Custom Resources Production
Blog Writing
Consulting & Strategy
---
Media Content for SenesTech, Inc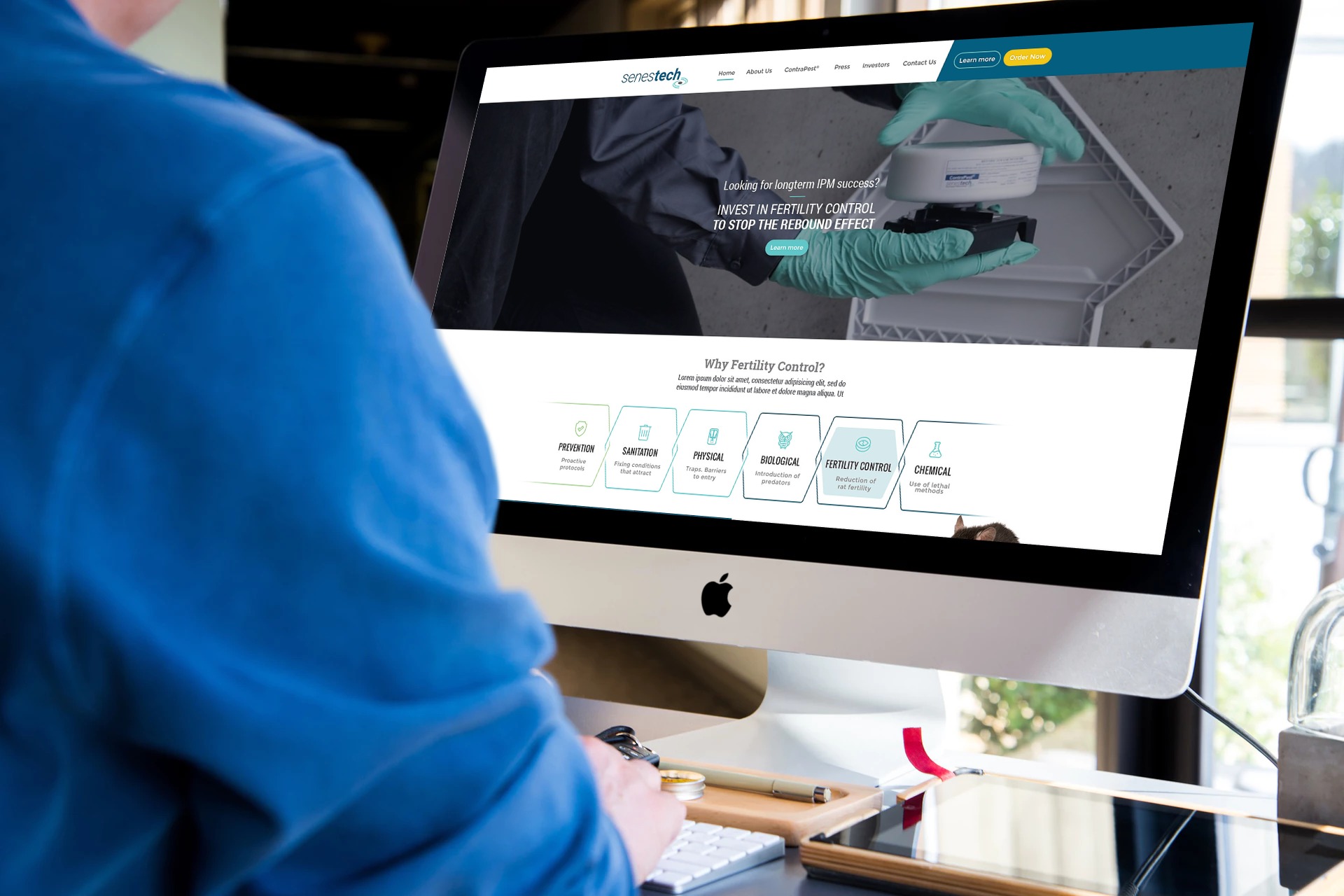 ---
---
Take a look at some of the photos we made for SenesTech, Inc
*When used as directed. ContraPest® is a Restricted Use Pesticide due to applicator expertise. Read and follow all label instructions. Target species: Norway and roof rats.
---
Looking for a Creative Media Partner?
If you or your company is looking for a creative media partner who can help you conceptualize, plan, produce, and deploy create media content DSD Media would love to be your team!  Contact our team today to set up a free 15-minute consultation to see if we are the right fit for you and your project.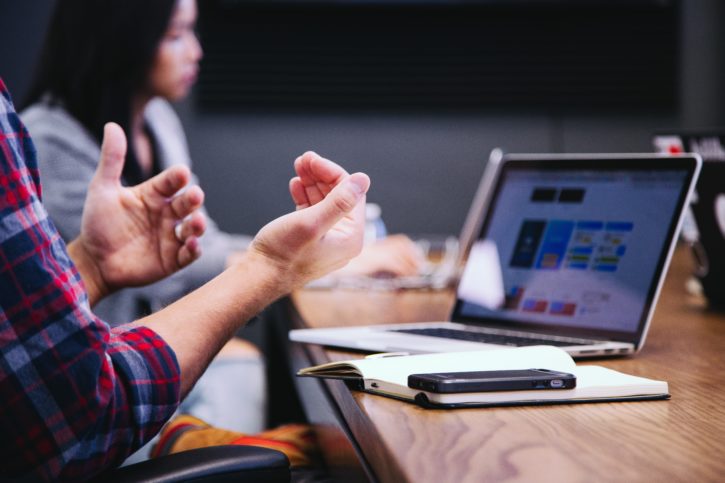 Save time. Save money. Get results.
Let's attract the clients who want YOU for what YOU do best!
Our team will help you create a customized, strategic plan by analyzing:
Services & Structure – How do your products and services work within your current strategy?
Brand Development – How does your company image & voice resonate through all your content?
Systems & Processes – How do all of your internal operations & workflow support your positioning and goals?
Creative Media – What types of media content can we create to help you reach your goals?