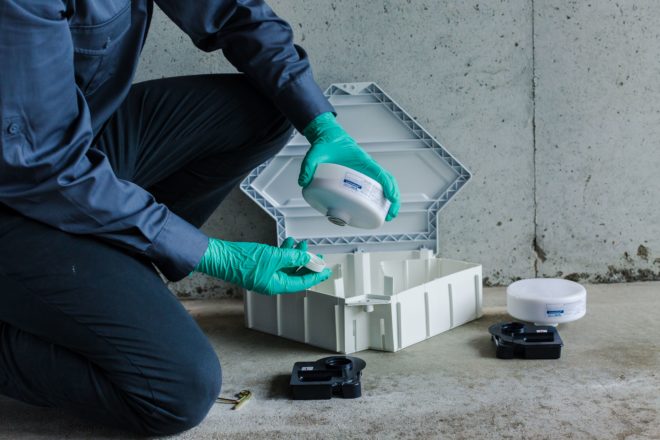 Who is SenesTech, Inc?
SenesTech, Inc is a biotechnology company based in Flagstaff, Arizona.  They have developed an innovative product designed to bring rat populations down through fertility control. They focus on developing effective solutions that are grounded in science and proven through research.
Project Goals
Being a start-up company, SenesTech, Inc was looking to further develop their brand image with a more customer-centric message and approach.  Their marketing department teamed up with us to help develop their brand and to create content for their marquee product.  We were brought on as their remote marketing department to help expedite the creation of marketing materials and content assets.
What We Did
Website Design & Development
Product Training Videos
Product Promotional Video
Company Headshots
Company Culture Video
Social Media Micro Videos
Employee Training & Support
Brand & Message Consulting
Graphic Design for Digital & Print Ad Campaigns
End User Marketing Campaigns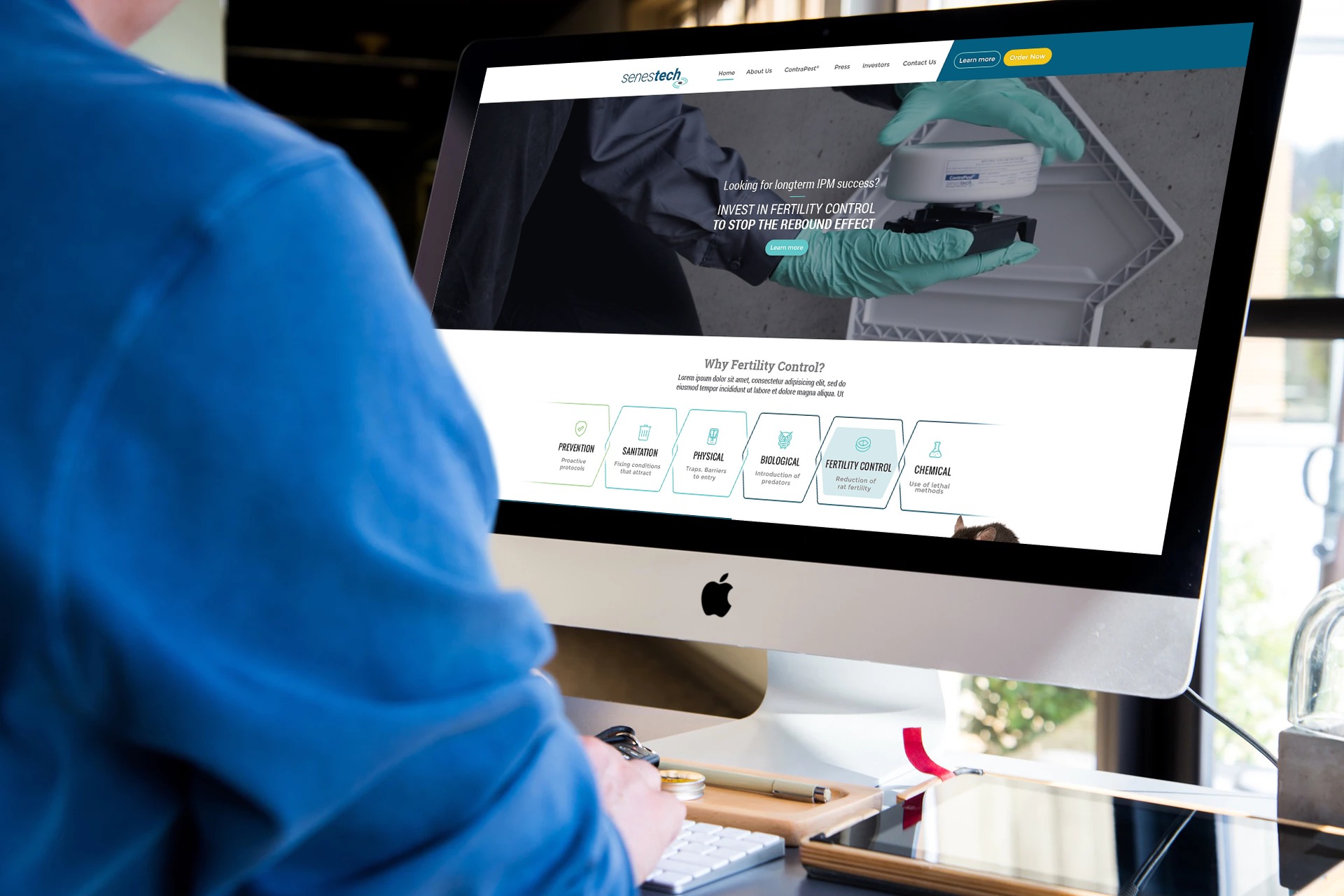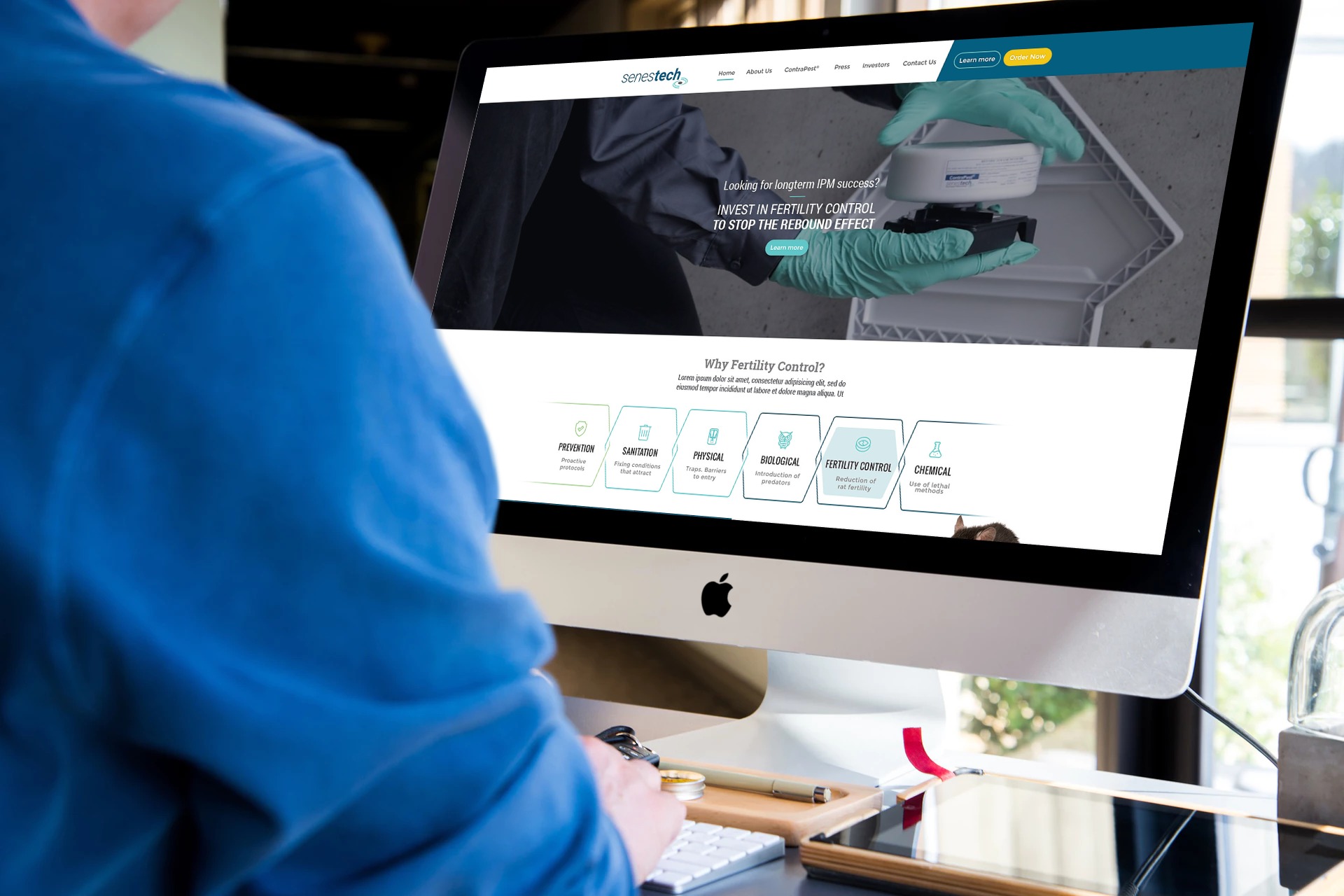 ---
---
Take a look at some of the photos we made for SenesTech, Inc
*When used as directed. ContraPest® is a Restricted Use Pesticide due to applicator expertise. Read and follow all label instructions. Target species: Norway and roof rats.