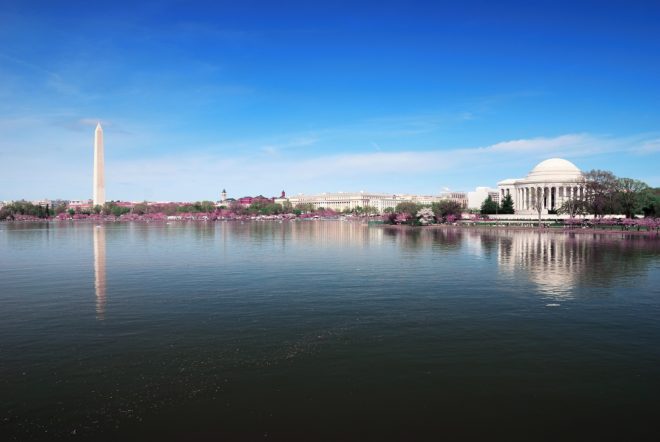 Who is Allied Government Solutions?
Allied Government Solutions, Inc. (AGS) is an SBA HUBZone-certified, woman-owned, small business located in Dover, NH. They provide administrative & professional support services, operations & management consulting, information technology solutions, and staff augmentation to federal, state, and local government agencies and municipalities nationwide.
Project Goals
AGS came to DSD Media to refresh its brand with an updated logo and new website design.  At the time, their current company website was over 5 years old, which limited their ability to make changes and keep things updated. They hired us to develop a website that would really showcase who they are, what they can do, and appeal to their target market better.   Since they were updating their company website, they decided it was a good time to update their brand and redesign their company logo design for a fresh look that better represented their modern business.  While we were designing the website, we integrated custom headshots that we photographed at their office.
---
What DSD Media Created
Company Website design and development
Logo Graphic Design
Headshot Photography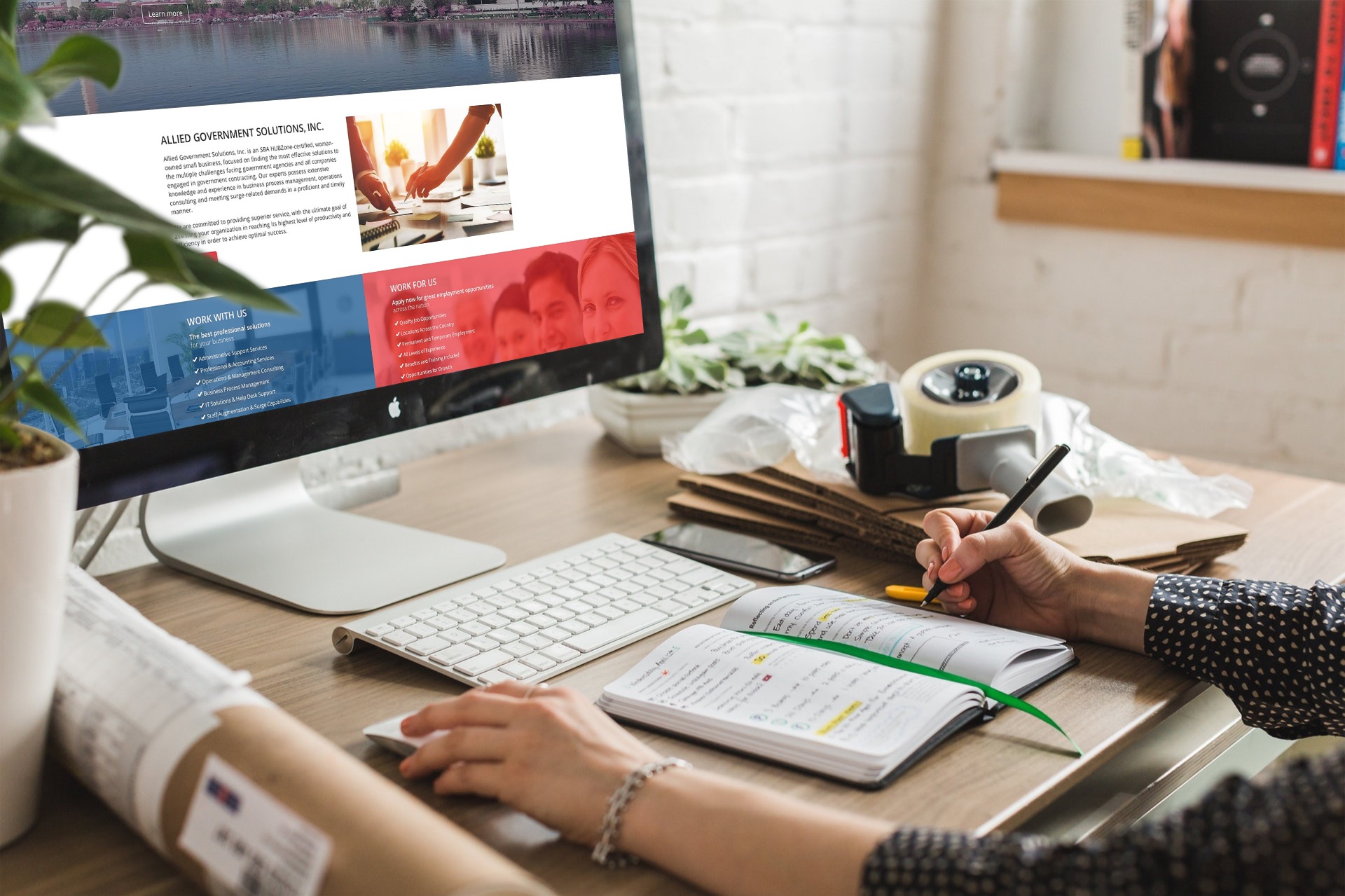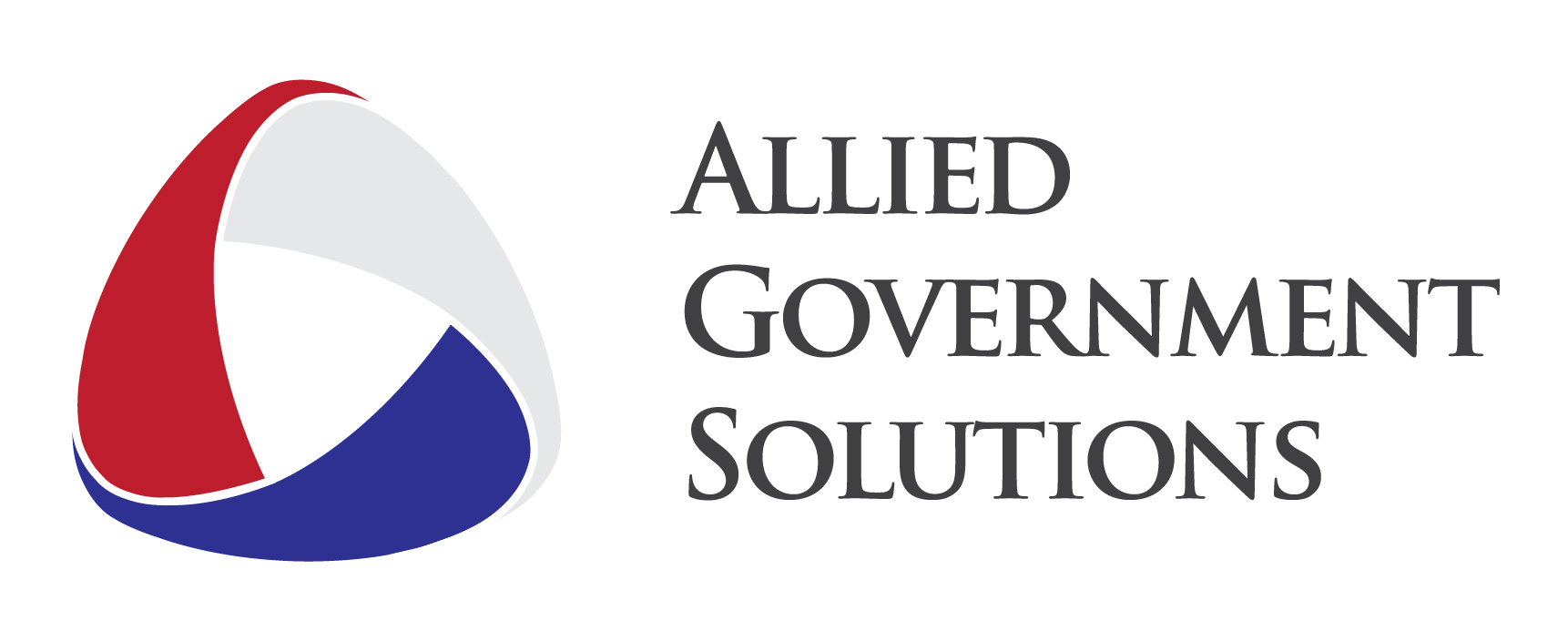 ---
C-Suite Headshots
---
What AGS had to say about working with DSD Media
"Working with DSD was a pleasure. Rhiannon really took the time to listen to us and get to know the company. In doing so, DSD was able to create a website that speaks to the industry we serve, while setting us apart from the competition. We are a small business, so it was important for us to find someone we could trust with taking some of our ideas and just running with it. DSD was able to give our brand and website a breath of fresh air, without losing the identity of the company. We also appreciated that the strategy did not just revolve around aesthetics, but there was a real focus on ROI; ensuring the website would work for the business." – Tricia-Marie Closs, Director of Operations
---
Looking for a Creative Media Partner?
If you or your company is looking for a creative media partner who can help you conceptualize, plan, produce, and deploy create media content DSD Media would love to be your team!  Contact our team today to set up a free 15-minute consultation to see if we are the right fit for you and your project.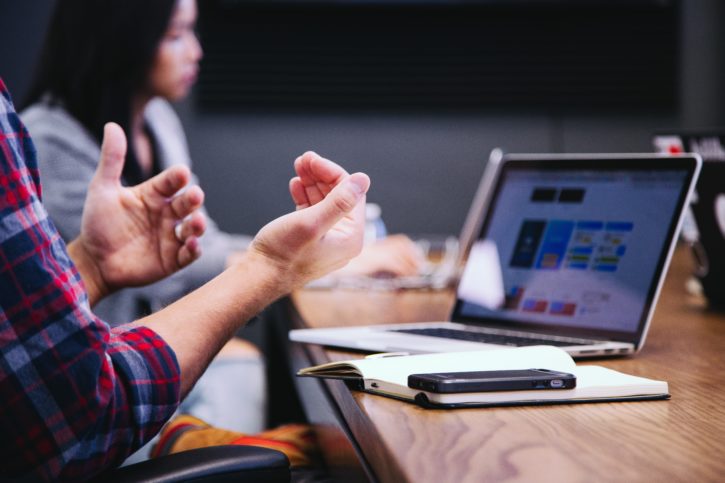 Save time. Save money. Get results.
Let's attract the clients who want YOU for what YOU do best!
Our team will help you create a customized, strategic plan by analyzing:
Services & Structure – How do your products and services work within your current strategy?
Brand Development – How does your company image & voice resonate through all your content?
Systems & Processes – How do all of your internal operations & workflow support your positioning and goals?
Creative Media – What types of media content can we create to help you reach your goals?