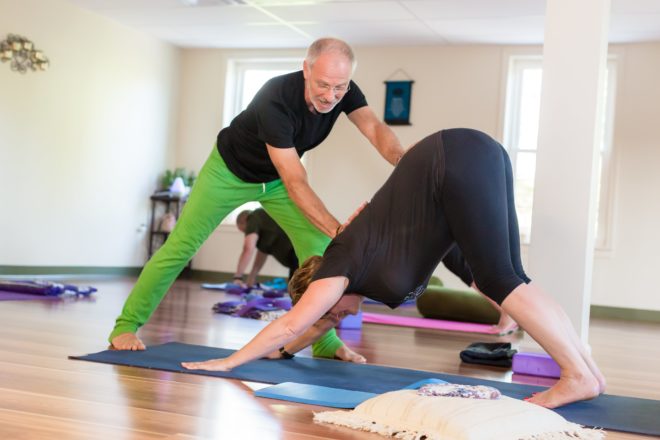 Who is Thrive Wellness?
Thrive Wellness is a wellness studio located in Amherst, New Hampshire,  that offers yoga, pilates, barre, personal training, nutrition counseling, and massage therapy services.  They recently moved to a new location and offer multiple group classes, small group training, and one-on-one services.
Project Goals
Thrive came to DSD Media looking for a complete rebrand, a new yoga studio website, and consulting help growing their business.  After moving to a new location, their expenses were higher and they needed a way to increase revenue without overcharging or hurting their current customers.  We worked together to create more efficient client workflows and strategy to update their pricing and increase their sales.  In addition, we relaunched their brand with a new website, a new client portal, and new custom photos for their marketing.
---
What DSD Media Created
6 months of Business Consulting
Yoga Studio Website Design & Development
Custom Photography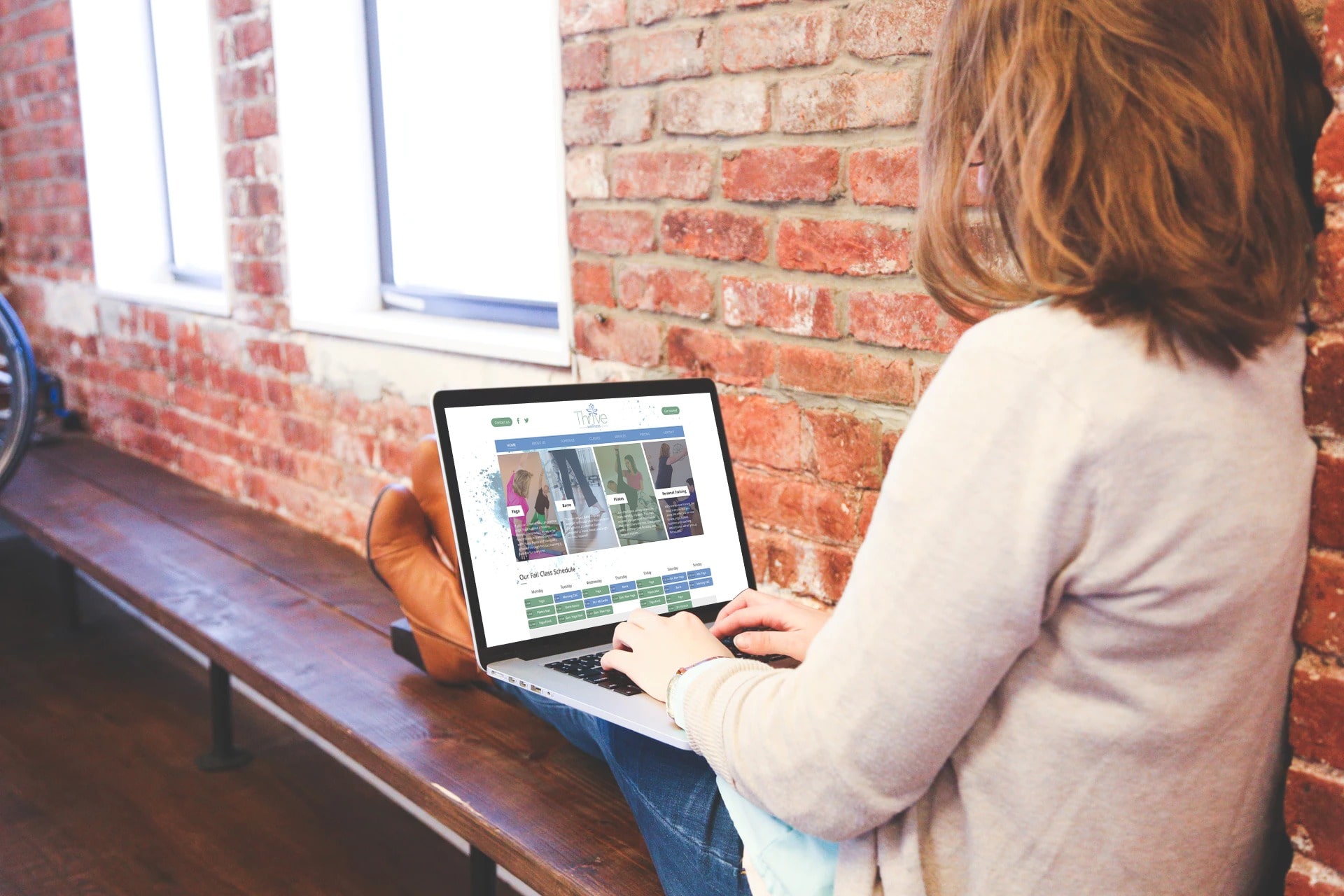 Take a look at some of the photos we made for Thrive
---
Looking for a Creative Media Partner?
If you or your company is looking for a creative media partner who can help you conceptualize, plan, produce, and deploy create media content DSD Media would love to be your team!  Contact our team today to set up a free 15-minute consultation to see if we are the right fit for you and your project.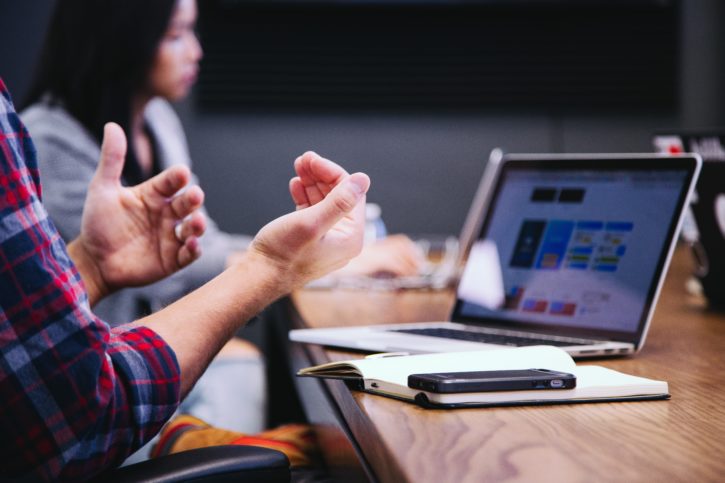 Save time. Save money. Get results.
Let's attract the clients who want YOU for what YOU do best!
Our team will help you create a customized, strategic plan by analyzing:
Services & Structure – How do your products and services work within your current strategy?
Brand Development – How does your company image & voice resonate through all your content?
Systems & Processes – How do all of your internal operations & workflow support your positioning and goals?
Creative Media – What types of media content can we create to help you reach your goals?