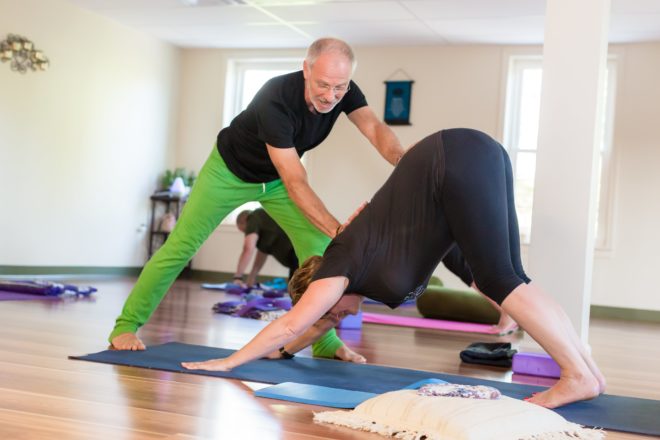 Who is Thrive Wellness?
Thrive Wellness is a wellness studio, located in Amherst, New Hampshire,  that offers yoga, pilates, barre, personal training, nutrition counseling, and massage therapy services.
Project Goals
Thrive was looking for a complete rebrand and business consulting.  We worked together for 6 months to create more efficient client onboarding and sales workflows.  In addition, we relaunched their brand with a brand new website, a new client portal, and new custom photos for marketing.
What we did
6 months of business consulting
Website design & development
Custom Photos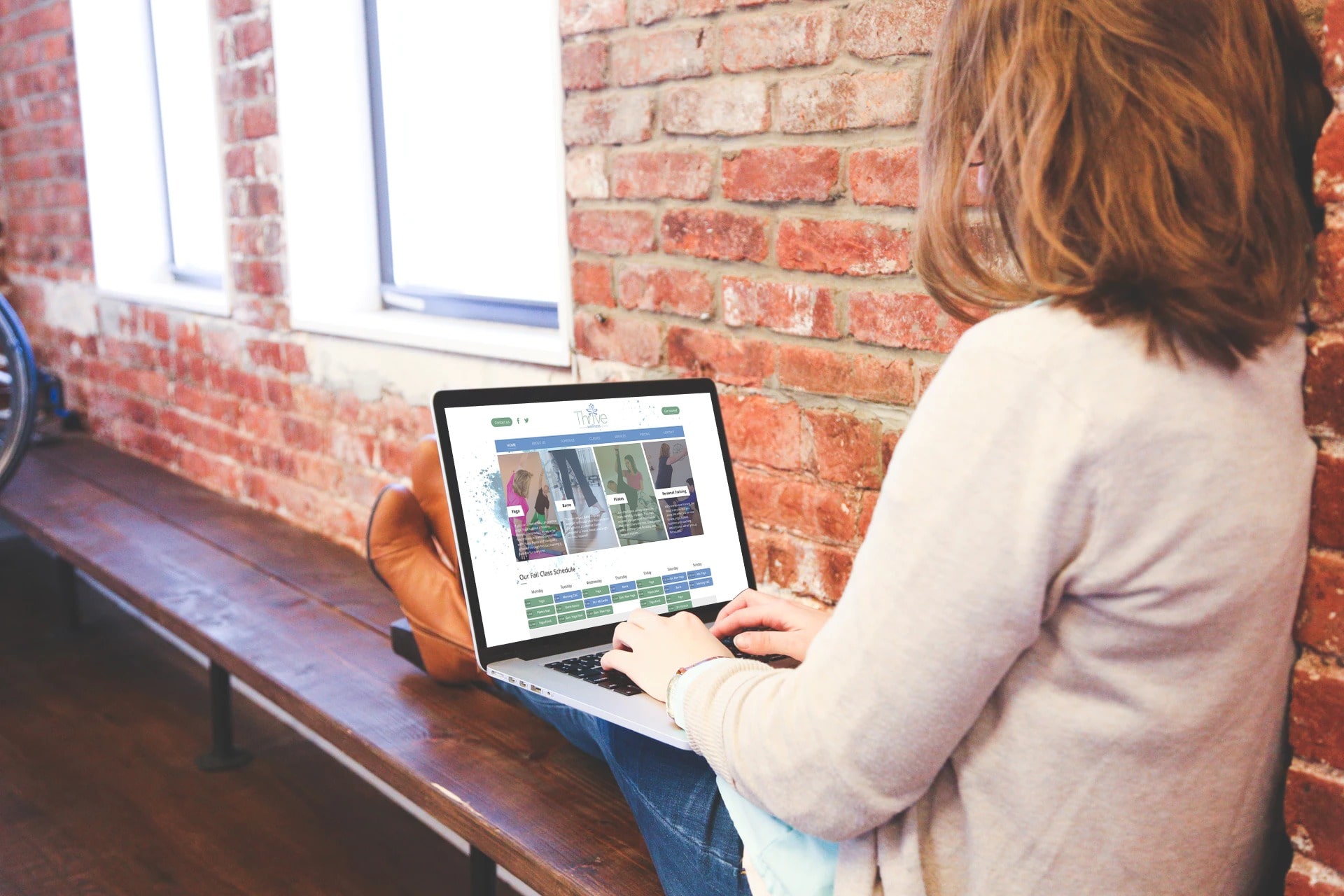 Take a look at some of the photos we made for Thrive