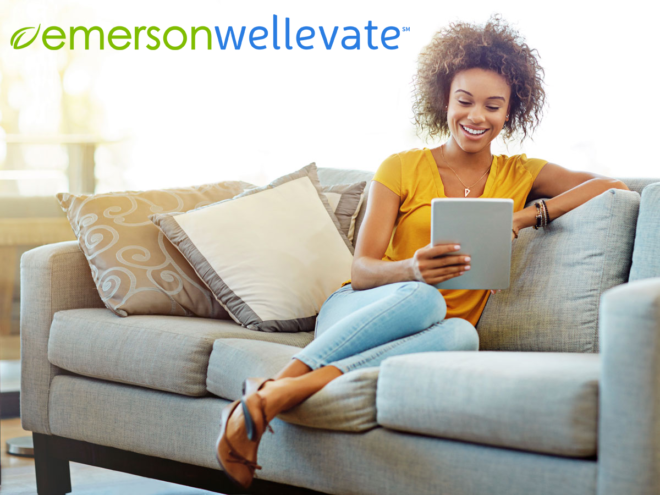 What is WellevateSM?
Wellevate by Emerson Ecologics is an online platform that allows integrative practitioners to recommend and order supplements for their patients.  In addition to supplement orders, Wellevate allows practitioners to manage their office tasks, supplement dosages and distribution, enhance patient compliance, and more.  Emerson Ecologics launched this platform to provide more value to their audience.
Project Goals: Why they came to DSD Media
Emerson Ecologics brought DSD Media on to consult and help with their Wellevate platform launch.  Our goal was to create media campaigns surrounding the launch of the Wellevate platform. We also created follow up campaigns to gain users and enhance practitioners' online experience.  We created a series of educational videos designed to teach practitioners and their patients how to use Wellevate for their business.  To further aid their launch campaign, we developed call scripts and an email campaign to get customer feedback and help people get started with the new platform.
---
What DSD Media Created
Brand/Product Promotional Video

13 Platform Tutorial / Educational Videos

 Email Campaigns

 Call Scripts
 Social/Email Micro Videos
---
Media Content for Wellevate
---
Looking for a Creative Media Partner?
If you or your company is looking for a creative media partner who can help you conceptualize, plan, produce, and deploy create media content DSD Media would love to be your team!  Contact our team today to set up a free 15-minute consultation to see if we are the right fit for you and your project.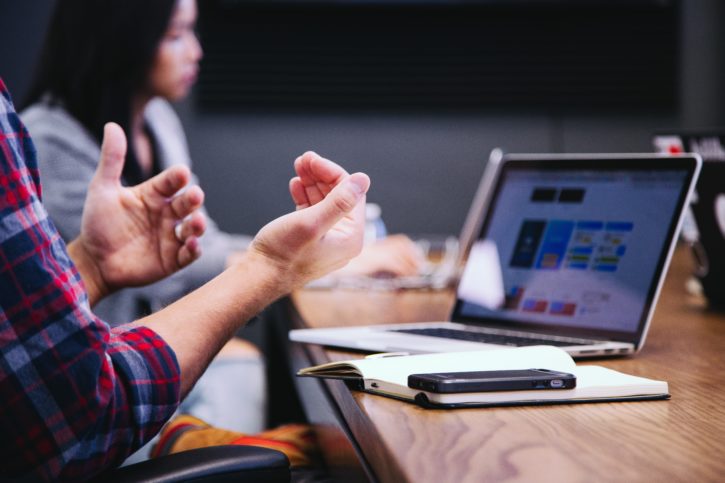 Save time. Save money. Get results.
Let's attract the clients who want YOU for what YOU do best!
Our team will help you create a customized, strategic plan by analyzing:
Services & Structure – How do your products and services work within your current strategy?
Brand Development – How does your company image & voice resonate through all your content?
Systems & Processes – How do all of your internal operations & workflow support your positioning and goals?
Creative Media – What types of media content can we create to help you reach your goals?