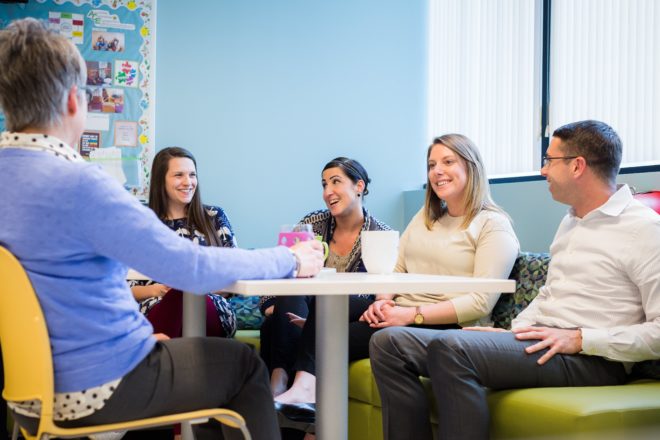 Who is Emerson Ecologics?
Emerson Ecologics is a national distributor of health and wellness products for integrative medicine.  They strive to support integrative healthcare practitioners running successful practices as they support their patients to live a healthy lifestyle.  Their main office is located in Manchester, NH with distribution centers on the west and east coast.  In addition to their needs as a supplement distribution brand, they have two sub-brands: Wellevate and IGNITE.
Project Goals
We teamed up with Emerson Ecologics and their marketing department to create an influx of brand content and effective media.  This unique opportunity to work closely with their internal marketing department allowed DSD Media to act as an extra set of hands to create quality media content for the brand.  Our work ranged from consulting, project development, design, photography, videography, and campaign development.
What we did
Core Values Corporate Recruiting Video

Product Videos

Lifestyle Photos and Portraits

Brand Consulting & Audit

New Customer Video Campaign

Email Campaigns

Copywriting

Brand & Marketing Consulting & Advisory