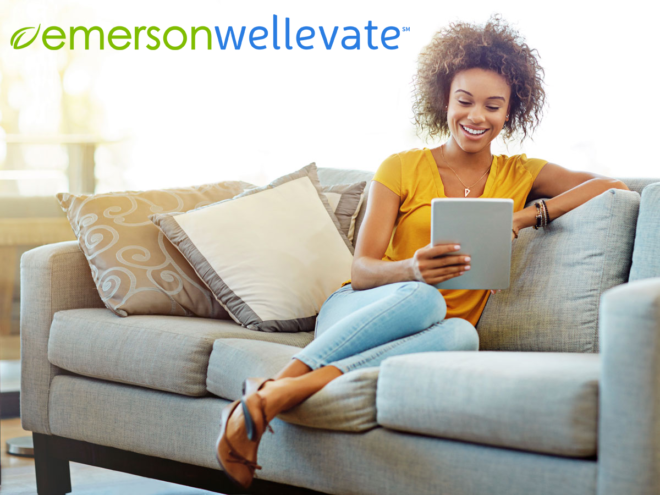 What is WellevateSM?
Wellevate by Emerson Ecologics is an online platform that allows integrative practitioners to recommend and order supplements for their patients.  In addition to supplement orders, Wellevate allows practitioners to manage their office tasks, supplement dosages and distribution, enhance patient compliance and more.  Emerson Ecologics launched this platform to provide more value to their audience.
WellevateSM Project Goals
Emerson Ecologics brought us on to consult and help with their Wellevate platform launch.  Our goal was to create media campaigns surrounding the launch of the Wellevate platform. We also created follow up campaigns to gain users and enhance practitioners' online experience.  We created a series of educational videos designed to teach practitioners and their patients how to use Wellevate for their business.  To further aid their launch campaign, we developed call scripts and an email campaign to get customer feedback and help people get started with the new platform.
What We Did for Wellevate
Brand/Product Promotional Video

13 Platform Tutorial Videos

 Brand Consulting

 Photography

 Email Campaigns

 Call Scripts
 Social/Email Micro Videos