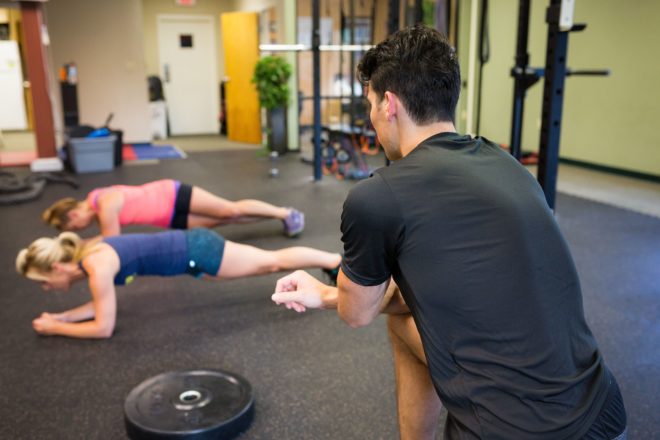 Who is Rock Hard Training?
Rock Hard Training is a personal training facility located in Bedford, New Hampshire. Their gym specializes in functional movement and body-connection training.  Their boutique gym offers small group classes, one-on-one personal training and has a unique approach to health and fitness.
Project Goals: Why they came to DSD Media
Rock Hard Training came to DSD Media for a complete rebrand and overall gym marketing.  We helped them discover a growth plan and marketing strategy that started with brand definition, website development, and creating a variety gym marketing content.  As a consulting partner, we worked with the owner and his team on-going to aid them in increasing their revenue, finding and nurturing new client relationships, further developing their brand, and creating gym marketing content.
---
What DSD Media Created
Business Consulting and Planning
Social Media Videos
Social Media Content and Design Templates
Gym Marketing Email Campaigns
---
Watch this Video to see what we did for Rock Hard
(Click on the video thumbnails to watch each video in the player.)
---
Media Content for Rock Hard Training

We designed and developed a custom WordPress gym website for Rock Hard Training, that really showcased their brand and their mission.  We wanted to really showcase the experience clients had when coming to Rock Hard so that visitors would feel comfortable and know exactly what to expect when working with them.  Through our discovery process, we discussed creating custom media content to fill the website and integrated forms and information that would further automate their business processes, saving them time and money!
---
Take a look at some Videos we made for Rock Hard Training
(Click on the video thumbnails to watch each video in the player.)
---
Take a look at some Graphic Designs we made for Rock Hard
---
Take a look at some photos we made for Rock Hard
---
What Rock Hard had to say about working with DSD Media
"Working with DSD Media was an incredible experience! They helped us organize our brand, message, and goals while creating quality content that really told our story. We can't recommend them enough!" – Stephanie T, Trainer
---
Looking for a Creative Media Partner?
If you or your company is looking for a creative media partner who can help you conceptualize, plan, produce, and deploy create media content DSD Media would love to be your team!  Contact our team today to set up a free 15-minute consultation to see if we are the right fit for you and your project.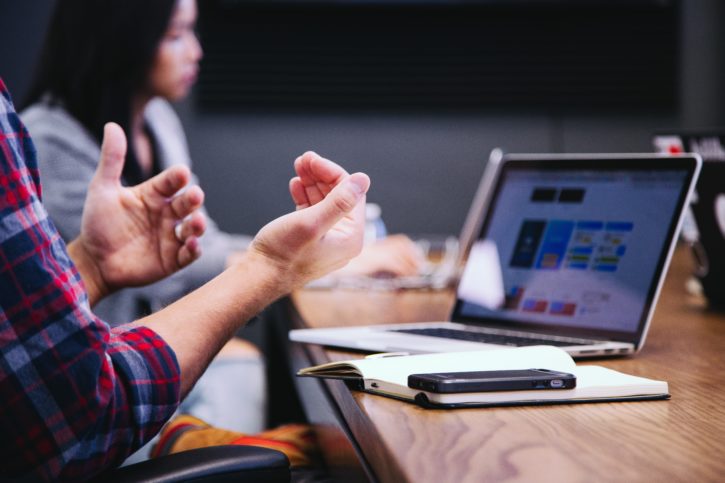 Save time. Save money. Get results.
Let's attract the clients who want YOU for what YOU do best!
Our team will help you create a customized, strategic plan by analyzing:
Services & Structure – How do your products and services work within your current strategy?
Brand Development – How does your company image & voice resonate through all your content?
Systems & Processes – How do all of your internal operations & workflow support your positioning and goals?
Creative Media – What types of media content can we create to help you reach your goals?