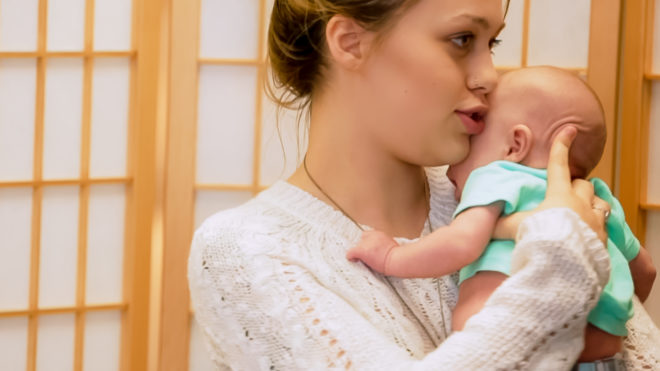 What is The Special Care Nursery & Mom's Place at CMC?
The Special Care Nursery & Mom's Place at Catholic Medical Center is a state-of-the-art neonatal facility. It is designed to meet the district needs of our babies and their families. This family-centered birthing center is the first of it's kind in the region.  With a unique focus on expert quality care provided in a family-centered model, they facilitate bonding and attachment between parents and their newborns. They also encourage early prenatal involvement and help to boost parental confidence as they take their new baby home.
Project Goals: Why they came to DSD Media
CMC's Special Care Nursery wanted to showcase what makes their facility so special.  In a partnership with Digital Federal Credit Union (DCU) and their DCU for Kids charitable efforts, CMC worked with the DSD Media team to create a video to showcase at their annual charitable gala. The video featured the incredible services and programs offered at CMC's Mom's Place, Special Care Nursery, and Pregnancy Care Center. We also created a customer-facing video that could be used for awareness and promotion. This showcased the unique programs and services modeled at CMC's Mom's Place and Special Care Nursery to encourage potential patients to choose Catholic Medical Center as their birth center.
---
What DSD Media Created
Catholic Medical Center Special Care Nursery Promo Video
CMC Mom's Place & Pregnancy Care Center Fundraising Video
CMC & DCU for kids Fundraising Video

---
Media Content for CMC's SCN
---
Looking for a Creative Media Partner?
If you or your company is looking for a creative media partner who can help you conceptualize, plan, produce, and deploy create media content DSD Media would love to be your team!  Contact our team today to set up a free 15-minute consultation to see if we are the right fit for you and your project.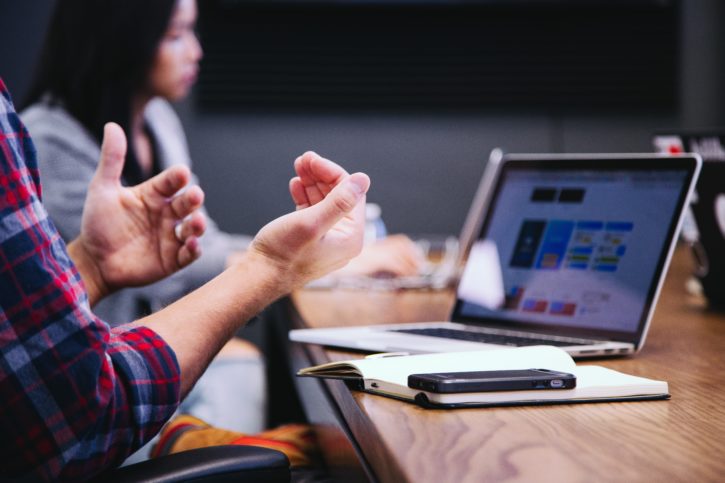 Save time. Save money. Get results.
Let's attract the clients who want YOU for what YOU do best!
Our team will help you create a customized, strategic plan by analyzing:
Services & Structure – How do your products and services work within your current strategy?
Brand Development – How does your company image & voice resonate through all your content?
Systems & Processes – How do all of your internal operations & workflow support your positioning and goals?
Creative Media – What types of media content can we create to help you reach your goals?