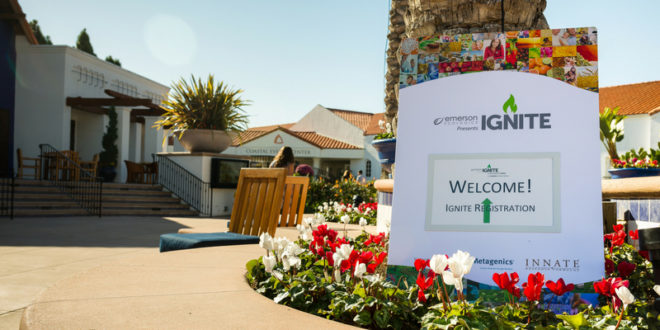 What is the IGNITE Conference?
The IGNITE Conference by Emerson Ecologics is a live educational conference designed to help integrative practitioners succeed.  Emerson Ecologics is a leader in the supplement industry for integrative medicine.  They developed the IGNITE Conference to provide their customers with the education, content, and support they need to run a successful practice.
Project Goals: Why they came to DSD Media
Emerson Ecologics came to DSD Media looking for a creative partner who could plan and execute high-quality event marketing.  Our goal was to capture the IGNITE Conference with photography and videography and create event marketing material to promote the following year's event through recap videos, client interviews, and supplier testimonials.  In addition to creating videos to promote future events, we also captured event material for Emerson to offer their customers who were not able to attend the IGNITE conference in person.
---
What DSD Media Created for the 2015 & 2016 IGNITE Conferences
Event Recap Videos

Promotional Videos

Event Photography

Headshot Photography

Event Coverage & Customer Interviews

Educational Video Content Bundle
---
Media Content for CLIENT
---
Looking for a Creative Media Partner?
If you or your company is looking for a creative media partner who can help you conceptualize, plan, produce, and deploy create media content DSD Media would love to be your team!  Contact our team today to set up a free 15-minute consultation to see if we are the right fit for you and your project.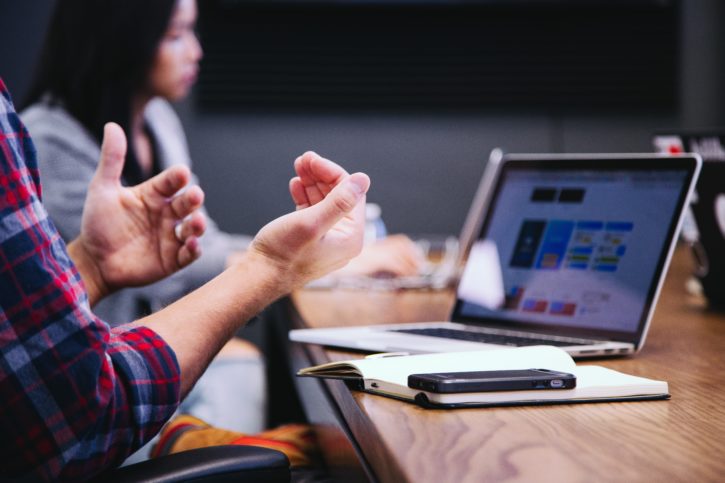 Save time. Save money. Get results.
Let's attract the clients who want YOU for what YOU do best!
Our team will help you create a customized, strategic plan by analyzing:
Services & Structure – How do your products and services work within your current strategy?
Brand Development – How does your company image & voice resonate through all your content?
Systems & Processes – How do all of your internal operations & workflow support your positioning and goals?
Creative Media – What types of media content can we create to help you reach your goals?