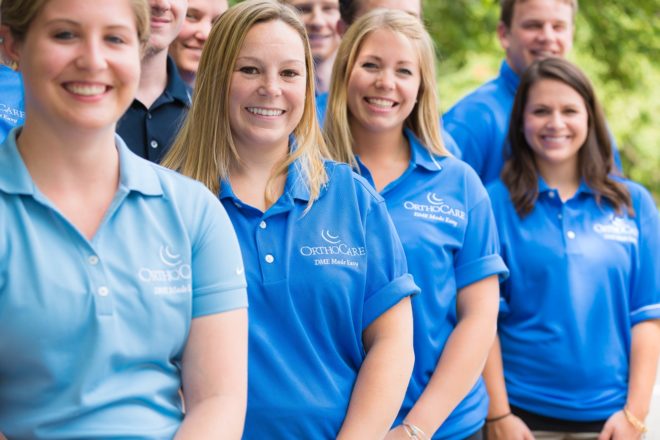 Who is OrthoCare Medical?
OrthoCare is a nationally accredited, low-cost provider of Durable Medical Equipment (DME) in the Northeast. They offer many flexible solutions to address DME needs across varying settings. OrthoCare focuses on establishing programs that provide the best care to both patients and their referring providers.
Project Goals
OrthoCare Medical came to DSD Media looking to rebrand their website and take some corporate photos of their facility, products, and staff.  We developed a website for them that had a fresh look and feel, properly represented their brand, and gave them the ability to keep their content updated and their customer processes more efficient.  We took photos of their staff, equipment, and location and featured those corporate photos throughout their new website.
---
What DSD Media Created
New Website Design & Development
Headshot Photography
Product Photography
Location Photography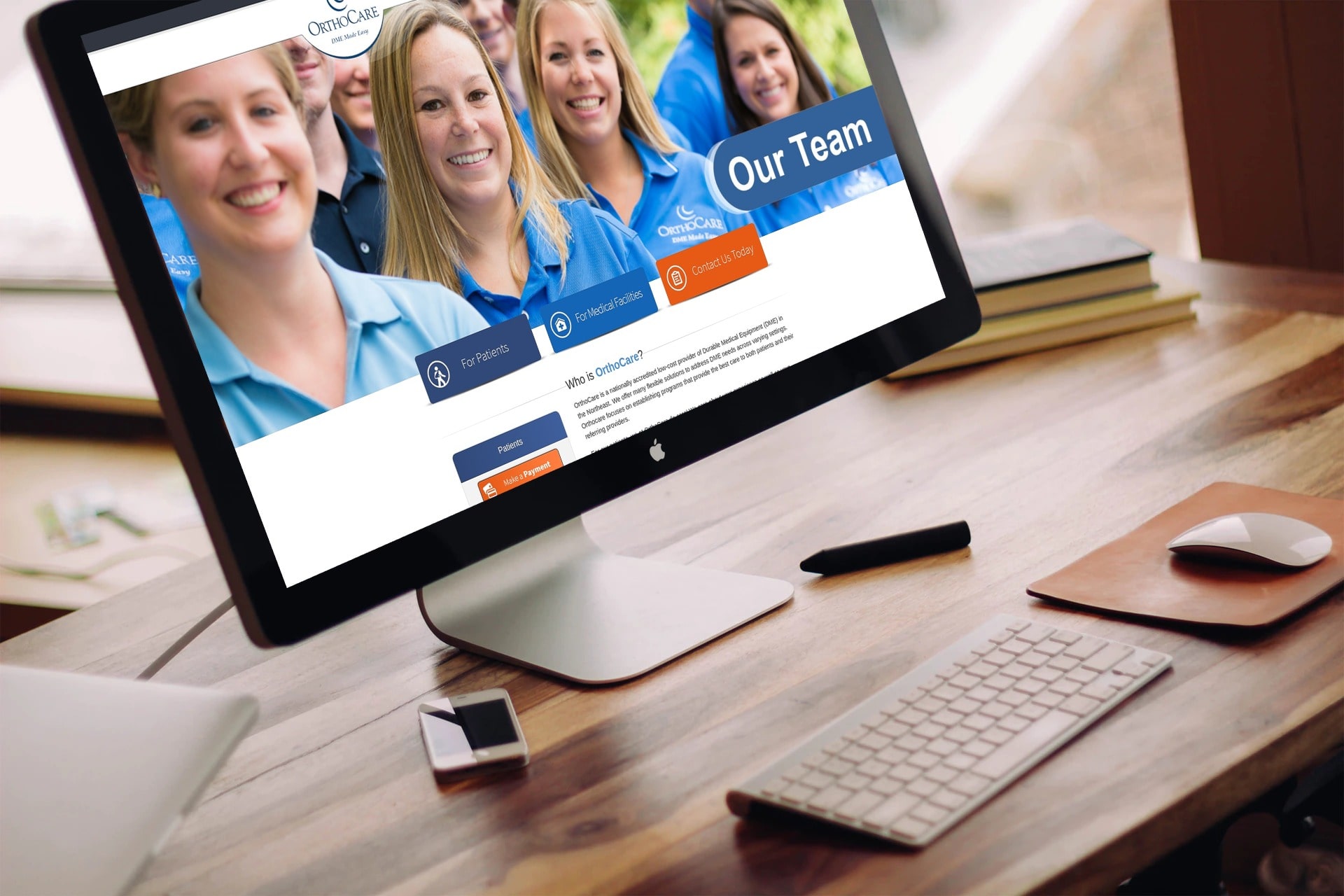 Take a look at some of the corporate photos we made for OrthoCare Medical
---
---
What OrthoCare had to say about working with DSD Media
"Thank you very much for all of your great help and support over the years! It has been a pleasure to work with you and your team on various projects including the OrthoCare website. You have always been a great professional and have treated all of us at OrthoCare very well. Thank you for that!" – Jimmy Valais
---
Looking for a Creative Media Partner?
If you or your company is looking for a creative media partner who can help you conceptualize, plan, produce, and deploy create media content DSD Media would love to be your team!  Contact our team today to set up a free 15-minute consultation to see if we are the right fit for you and your project.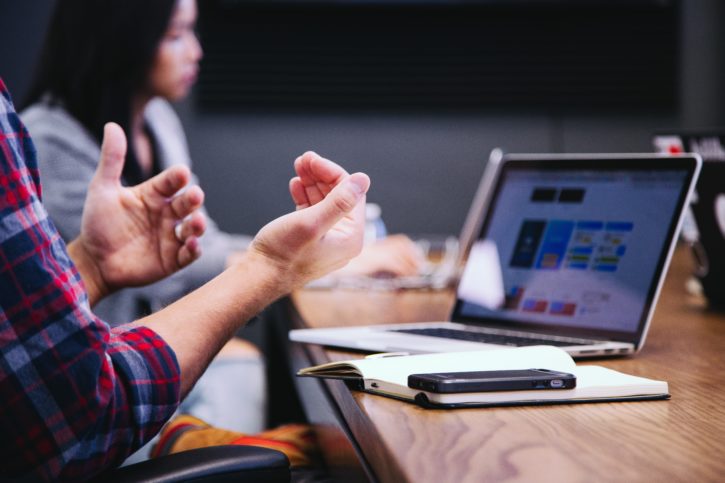 Save time. Save money. Get results.
Let's attract the clients who want YOU for what YOU do best!
Our team will help you create a customized, strategic plan by analyzing:
Services & Structure – How do your products and services work within your current strategy?
Brand Development – How does your company image & voice resonate through all your content?
Systems & Processes – How do all of your internal operations & workflow support your positioning and goals?
Creative Media – What types of media content can we create to help you reach your goals?