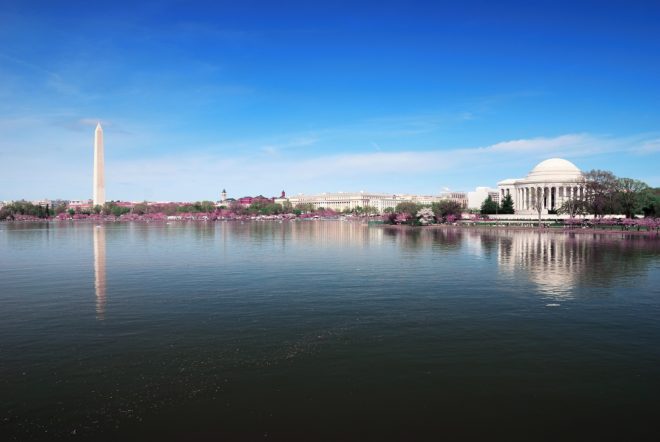 Who is Allied Government Solutions?
Allied Government Solutions, Inc. (AGS) is an SBA HUBZone-certified, woman-owned, small business located in Dover, NH. They provide administrative & professional support services, operations & management consulting, information technology solutions, and staff augmentation to federal, state, and local government agencies and municipalities nationwide.
Project Goals
AGS came to us to refresh their brand with an updated logo and new website design.  At the time their current website was over 5 years old which limited what they could do. They were unable to keep their content updated. So, they needed us to develop a website that would really showcase who they are, what they can do, and appeal to their target market better.
What we did
Website design and development
Graphic design to update their logo
Headshot photos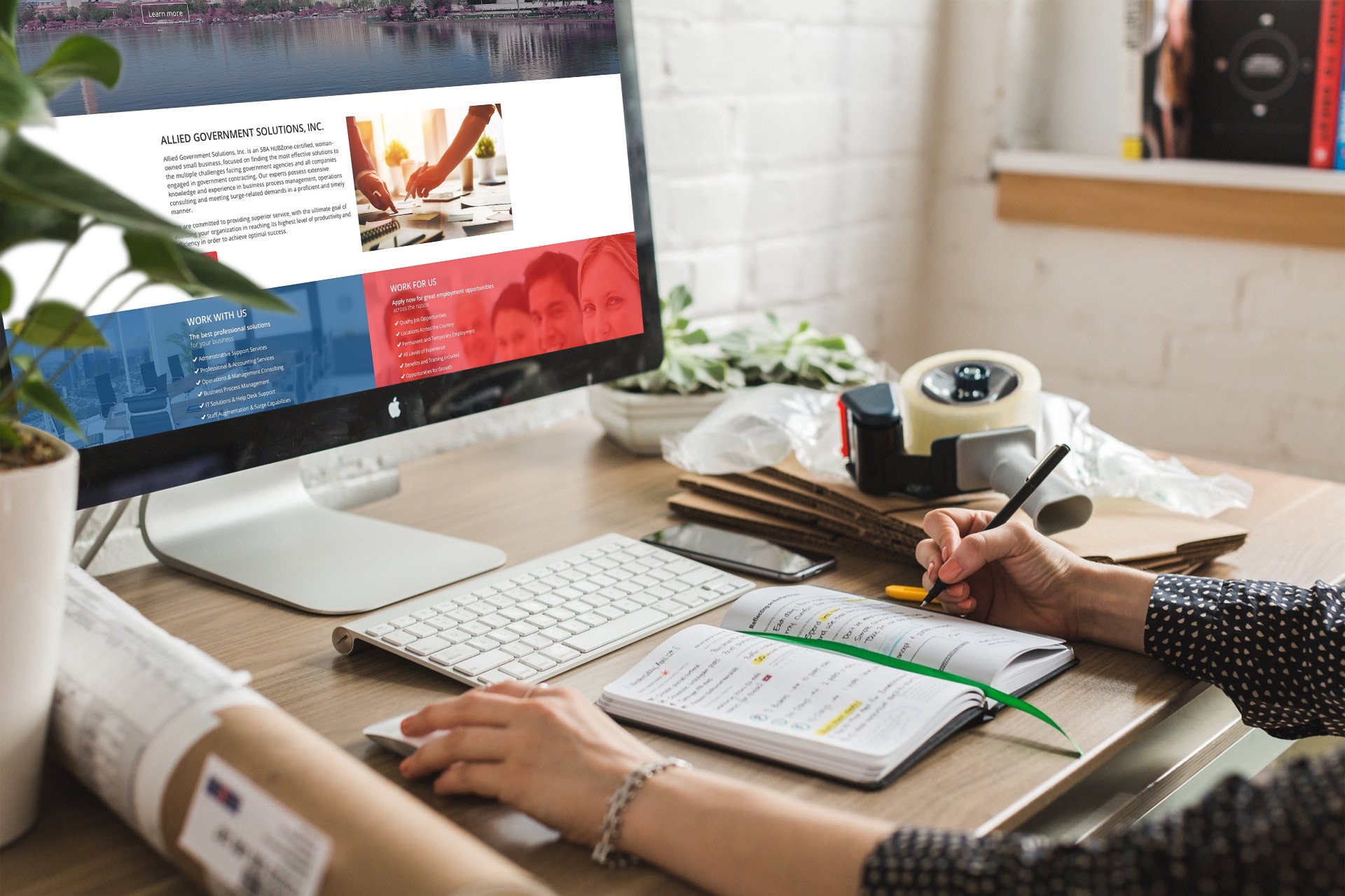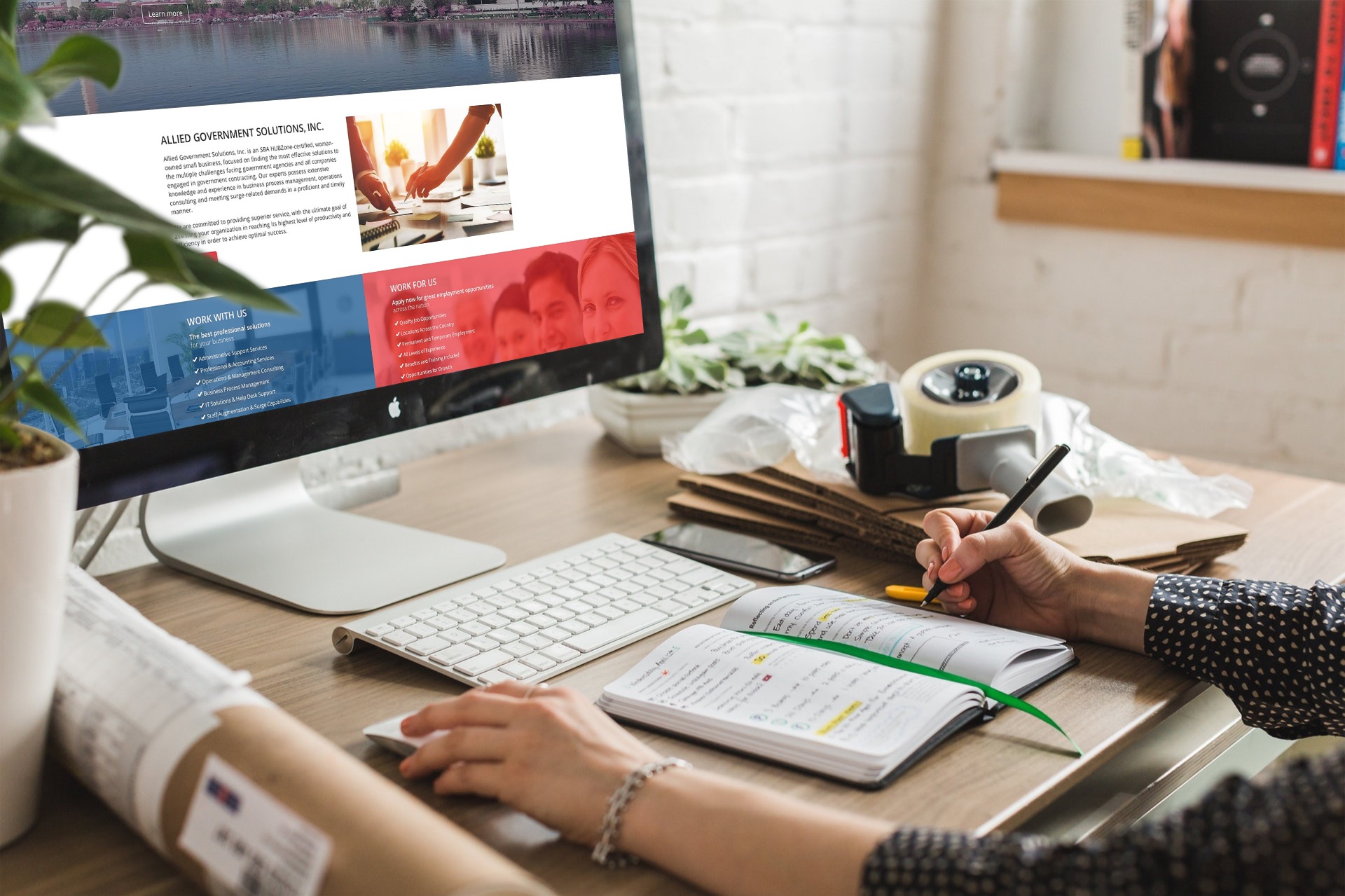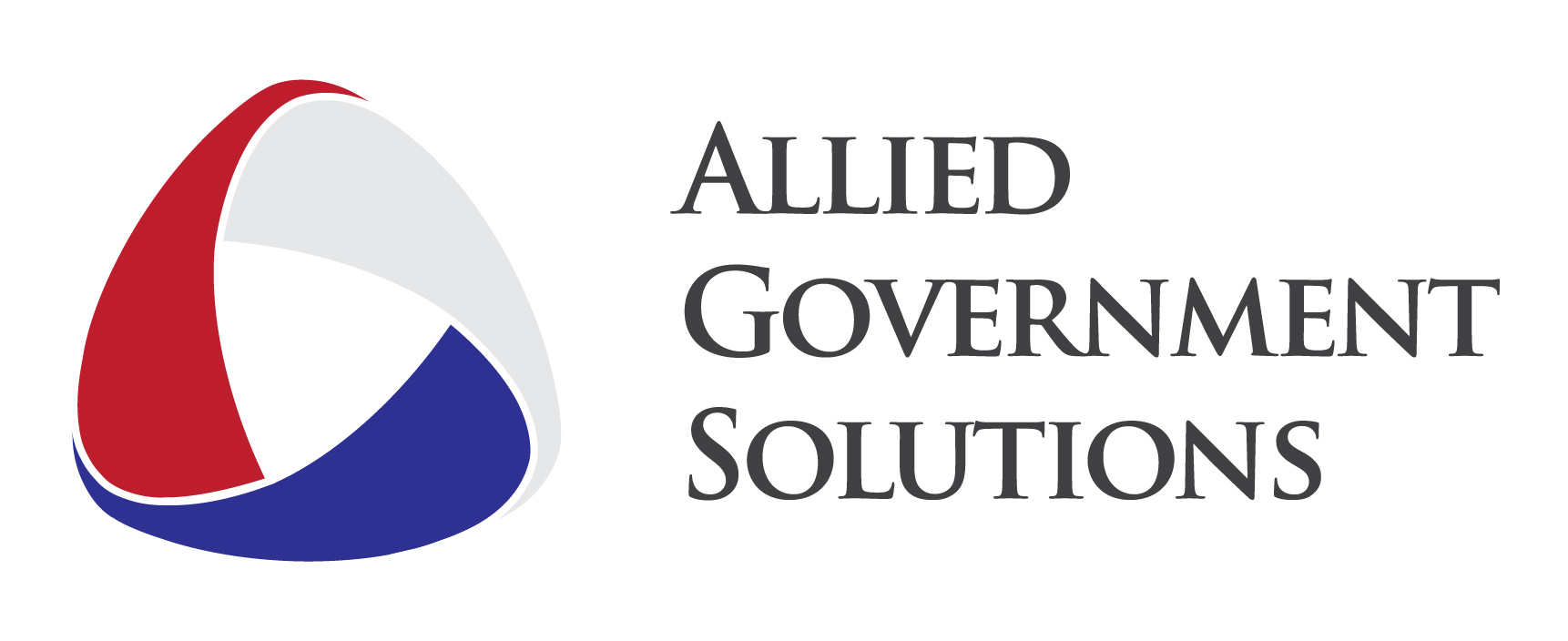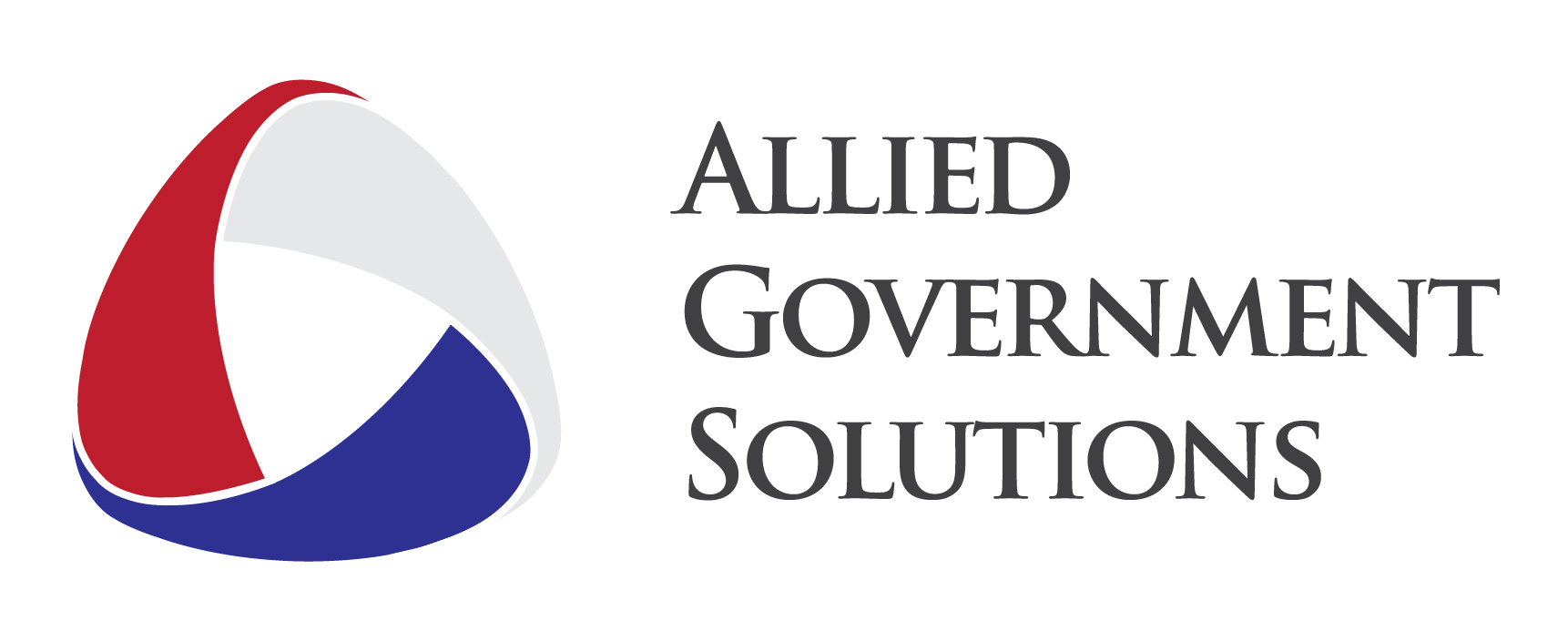 C-Suite Headshots
Testimonial
"Working with DSD was a pleasure. Rhiannon really took the time to listen to us and get to know the company. In doing so, DSD was able to create a website that speaks to the industry we serve, while setting us apart from the competition. We are a small business, so it was important for us to find someone we could trust with taking some of our ideas and just running with it. DSD was able to give our brand and website a breath of fresh air, without losing the identity of the company. We also appreciated that the strategy did not just revolve around aesthetics, but there was a real focus on ROI; ensuring the website would work for the business." -Tricia-Marie Closs, Director of Operations