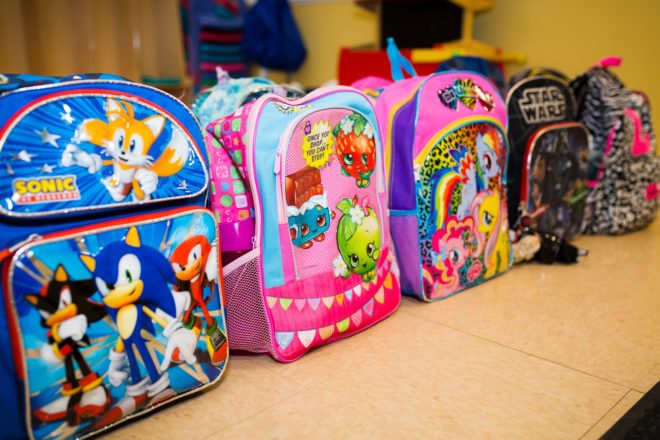 Who is Windham Co-op?
Windham Cooperative Kindergarten is a kindergarten and pre-k school in Windham, NH focused on developmental philosophy and a child-centered approach.  They were founded in 1966 as a non-profit organization with a dedication to providing a warm and nurturing environment that fosters the development of the whole child.
Project Goals
Windham Co-op moved into a new space and they were looking to update their digital presence and branding to better represent their amazing facility and programming.  We helped them systematize their school calendar and student onboarding process. We also took photos, created videos, and designed a new website that really shows off their incredible facility, teachers, and educational programs.
What we did
Website design & development
Headshots & custom photography
Website background video
Consulting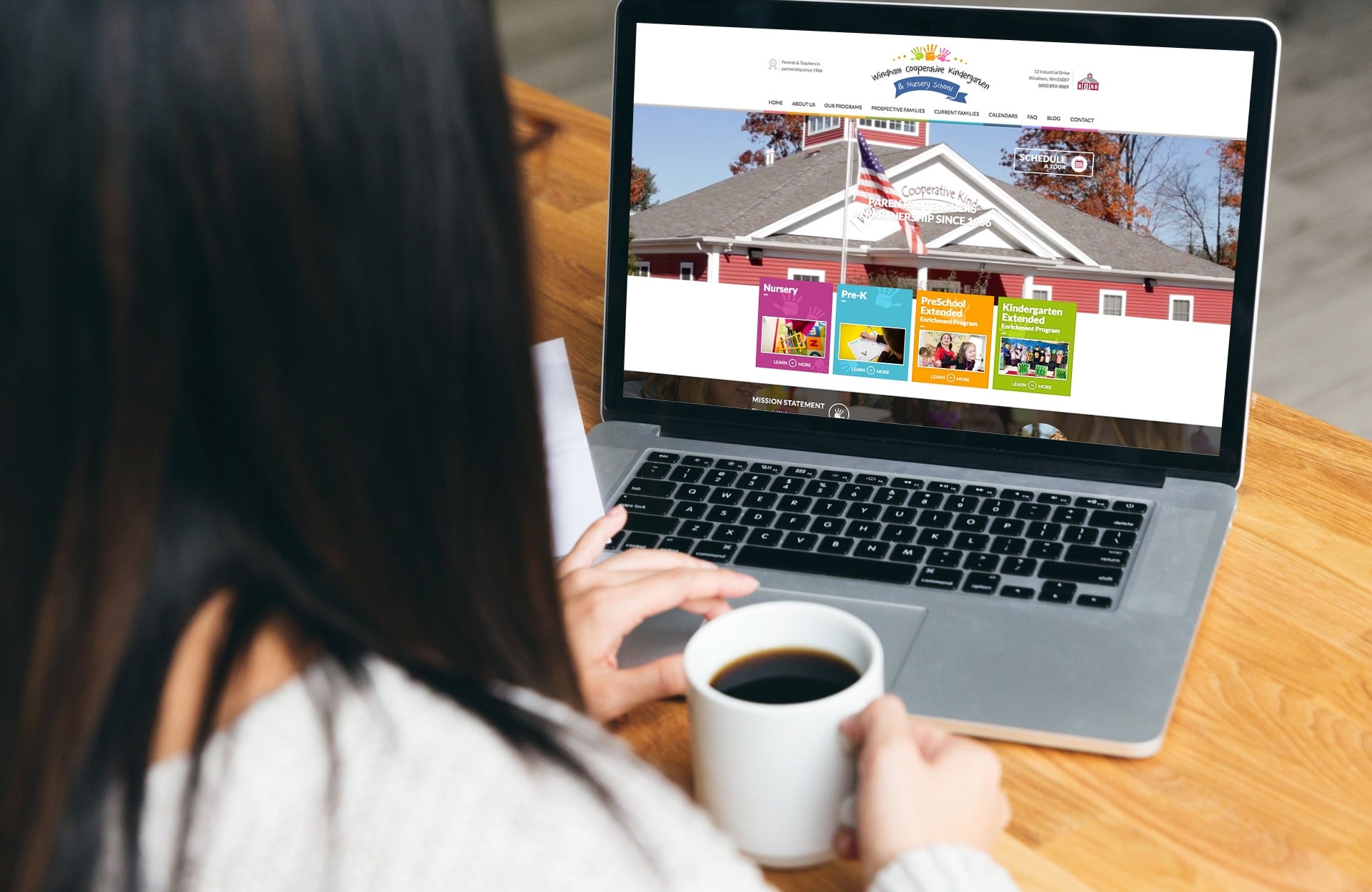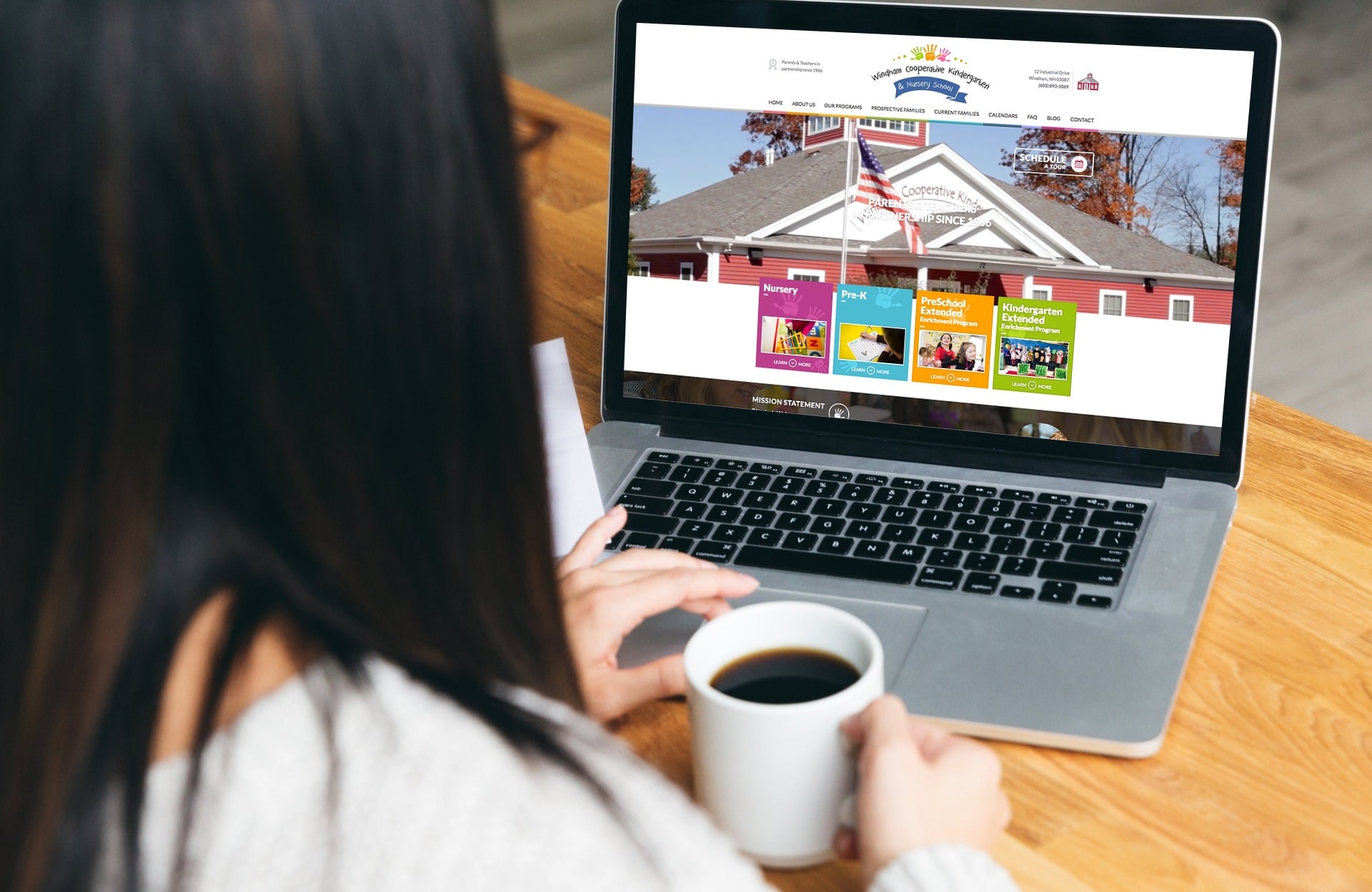 Take a look at some photos we made for Windham Co-op